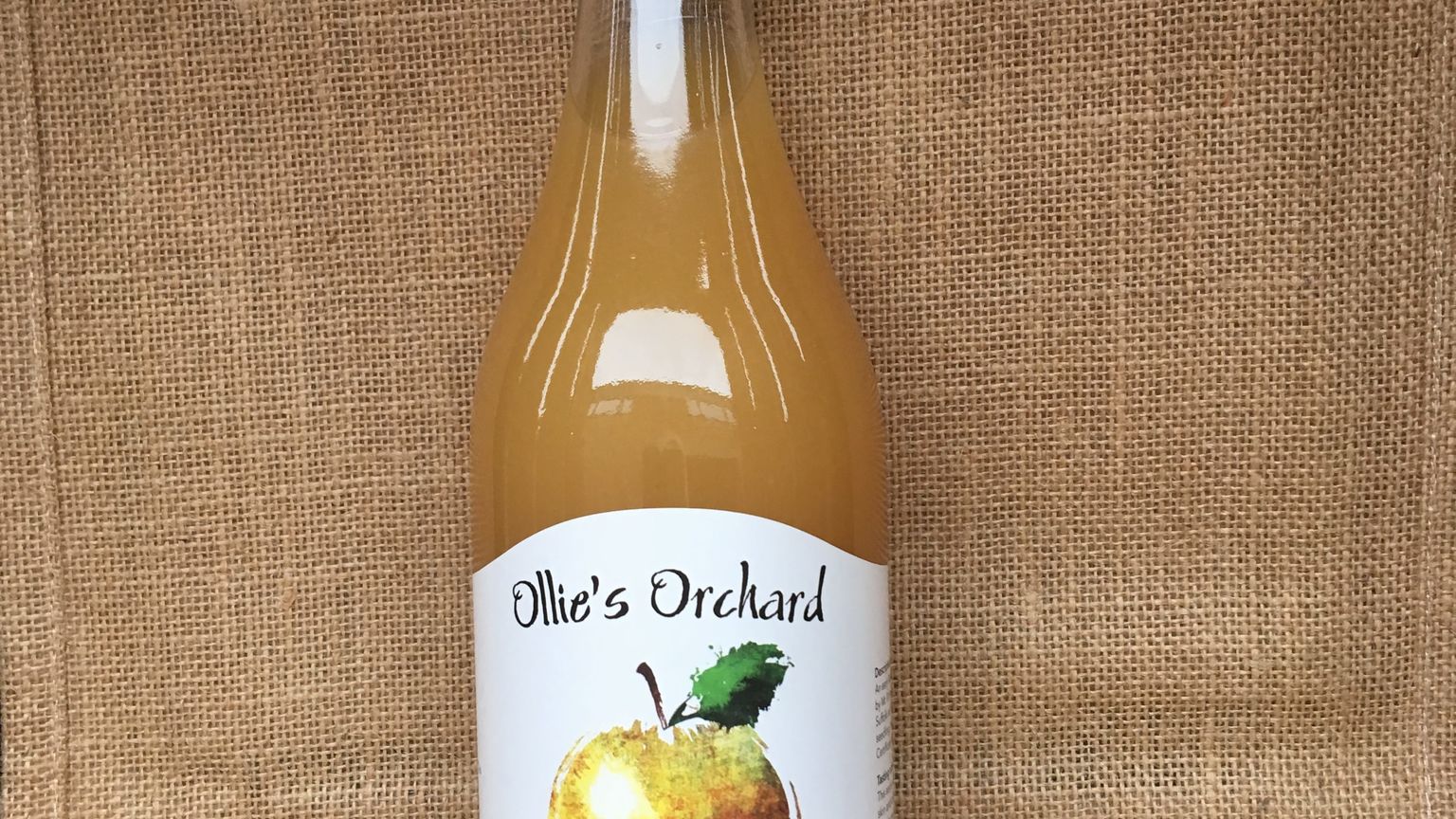 Cheshire Apple Juice (Dry)
NO Preservatives or Additives

Grown and bottled in Delamere Forest
Great for your digestion
FREE delivery with every order
You can cancel at any time... Lets do this!
'Its just taste good and feels better for my stomach, makes you wonder what the supermarket put in'

– Andrew Wright, Northwhich, Cheshire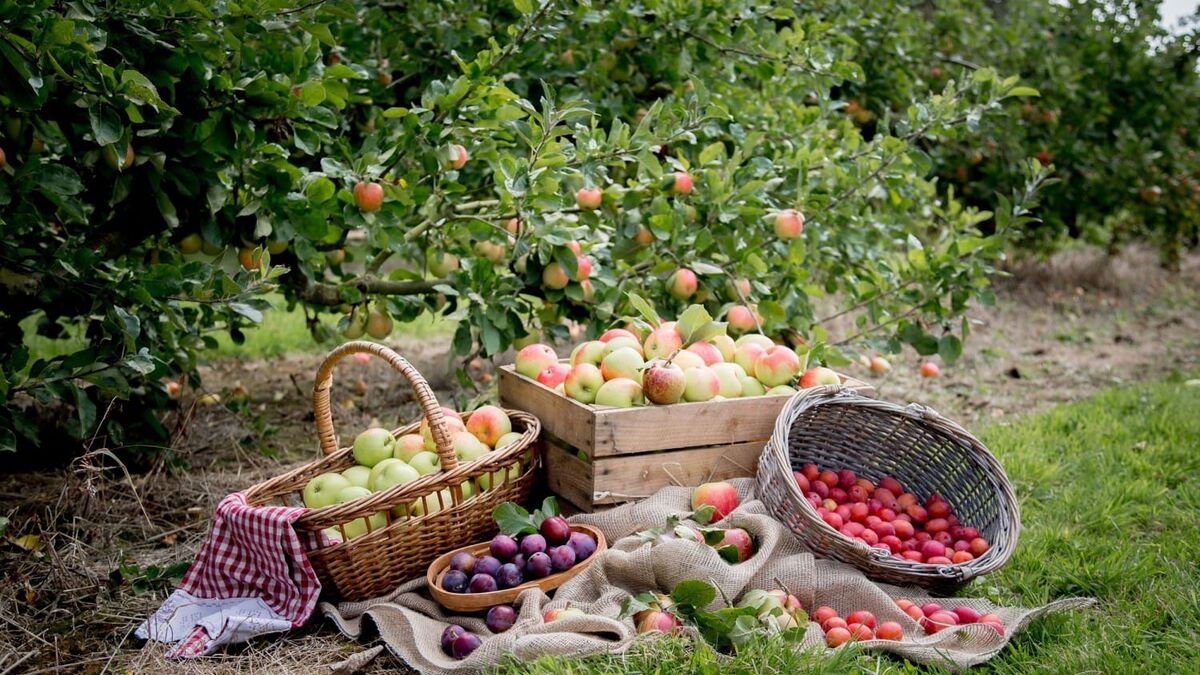 Grown by Ollies Orchard
Grown on the edge of Delamere Forest in Cheshire. Natural juicing process with nothing added. Gently pasteurised to a lower temperature to ensure it does not turn to alcohol. Is the only orchard in Cheshire of any size to be called a fruit farm.
What are the health benefits?
You might also like to try...