Grown in Cheshire
With less pesticides
Swap any items
Make your box bespoke to you
Free Delivery
By your friendly delivery driver
Try our recipes...
Easy tasty dishes to help you get the most out of your fresh veg.
Freshly picked produce, often delivered the same day
Free delivery to your door on all orders
Cheshire Fruit & Vegetables 100% Fresh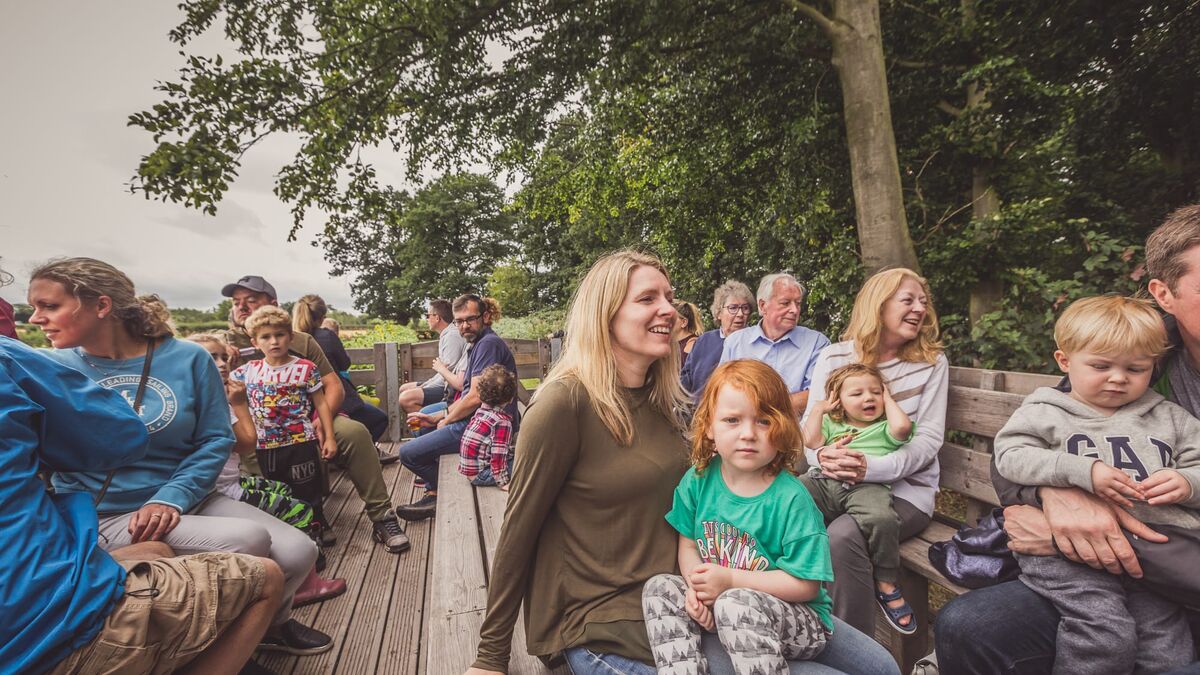 The Farm
Grown on the farm
We have 86 acres of land in Cheshire where we grow all of our amazing veg. There is nothing quite like Groobarbs Wild Farm.
Find out more