Grown on our Cheshire Farm just for you.
Delivery to Cheshire, Manchester & Liverpool.
Support Local Here!
Grown in Cheshire
We love the growing
Order a Box
Add your Dislikes
Free Delivery
Grow on let's do this!
Try our recipes...
Easy tasty dishes to help you get the most out of your fresh veg.
Picked & Delivered the same day
Free delivery to your door on all orders
Cheshire Fruit & Vegetables 100% Fresh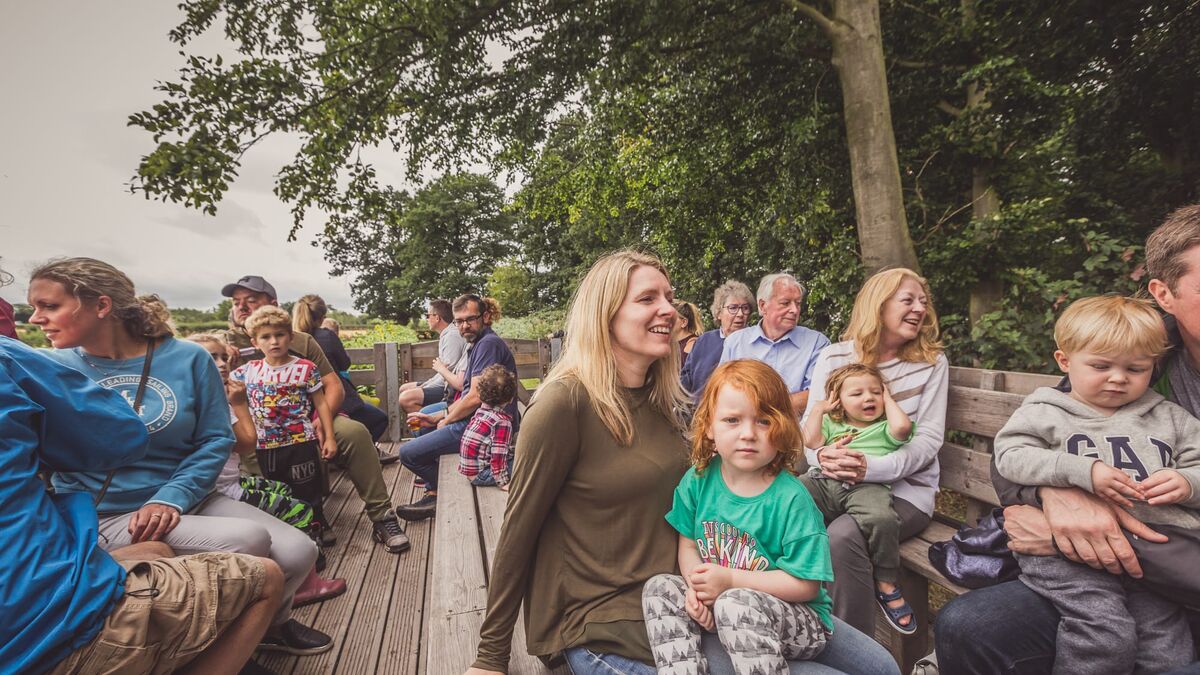 The Farm
Grown on the farm
See all the magical fields with blooming produce at every corner. There is nothing quite like Groobarbs Wild Farm
Find out more