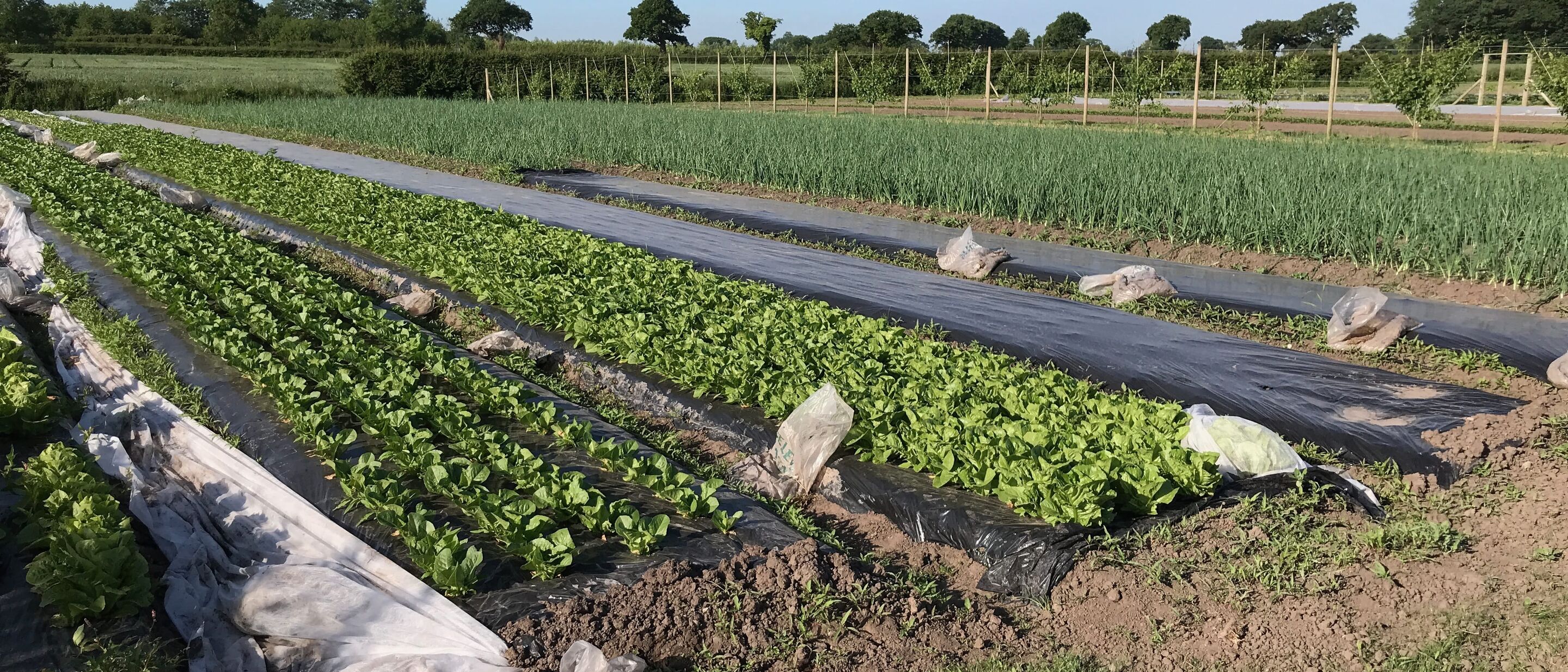 Grown
Naturally
The Farm
Growing in the Cheshire Countryside - Much of the work is done by hand... we strive for proper veg!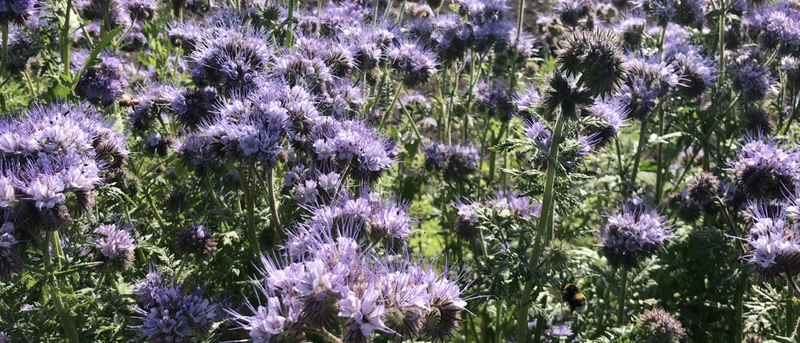 Looking after the Environment
We look after our natural soils and have planted lots of trees and hedges.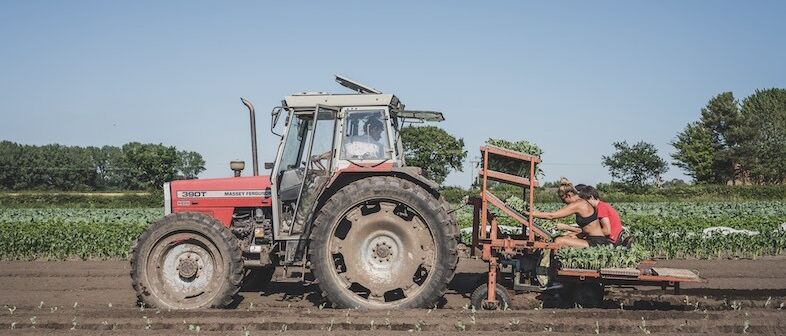 We don't like Harmful Pesticide's - growing for taste, quality not quantity.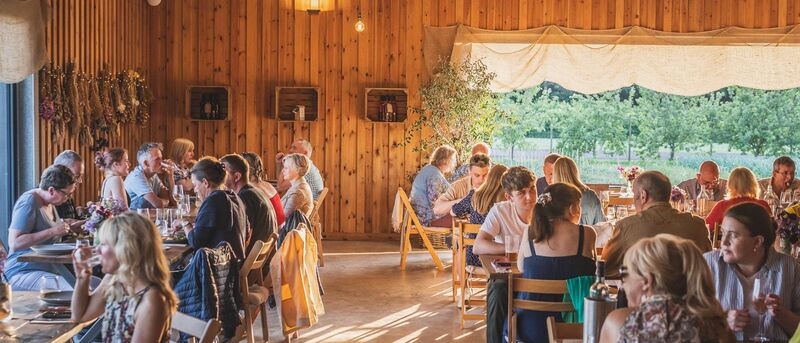 Come & try our 5-course sharing menu where veg is the star of the show.
What's new
What's happening on the farm?
News from the fields & beyond...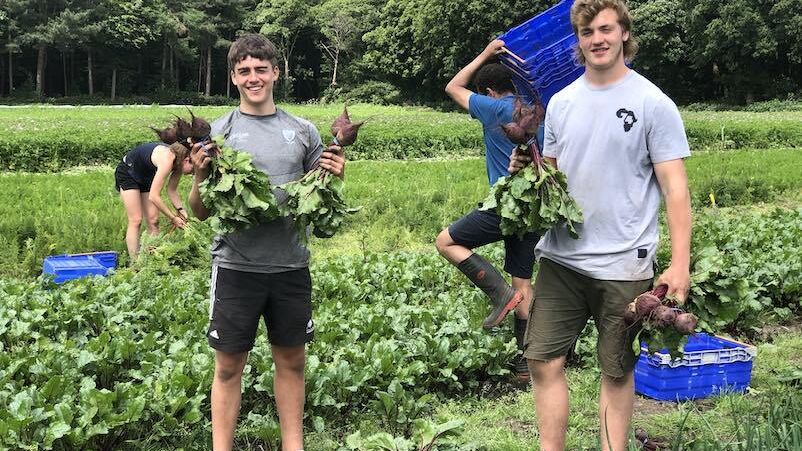 Seasonal Calendar
What we grow on the farm
Have supermarkets ruined the seasons? Of course we want strawberries in the winter but not if they lack flavour and freshness.
At Groobarbs we focus on what's in season and tastes great. We use some season extension methods but not at the cost to taste or the environment.
---
Visiting the Farm
The Groobarbs Field kitchen Is Now Open
Open Friday-Sunday
Bookings only, we don't accept walk-ins.
Grow on then... Try a veg box!
Imagine tucking into veg picked the same day as you eat it. Well that's what we do at Groobarbs Wild Farm. We then deliver your Groobox full of fresh veggies.