Grown in Cheshire
Picked the same day
Swap any items
You get what you want
Free Delivery
Grow on.. Try a box!
Its great that I can swap out items I don't want in my veg box, So I get what I need

– Nikki Hill, Wilmslow, Cheshire.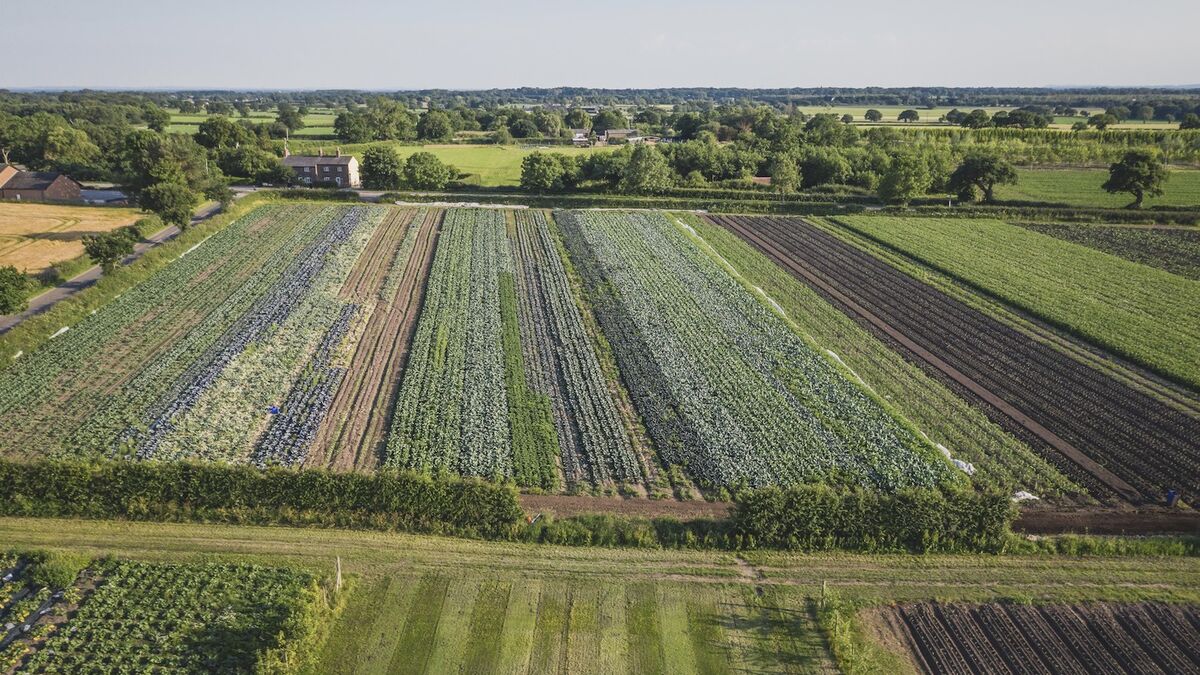 See who is growing your veg
You can visit the farm to see us growing you're veg and get a free tour of the farm.
About the Farm