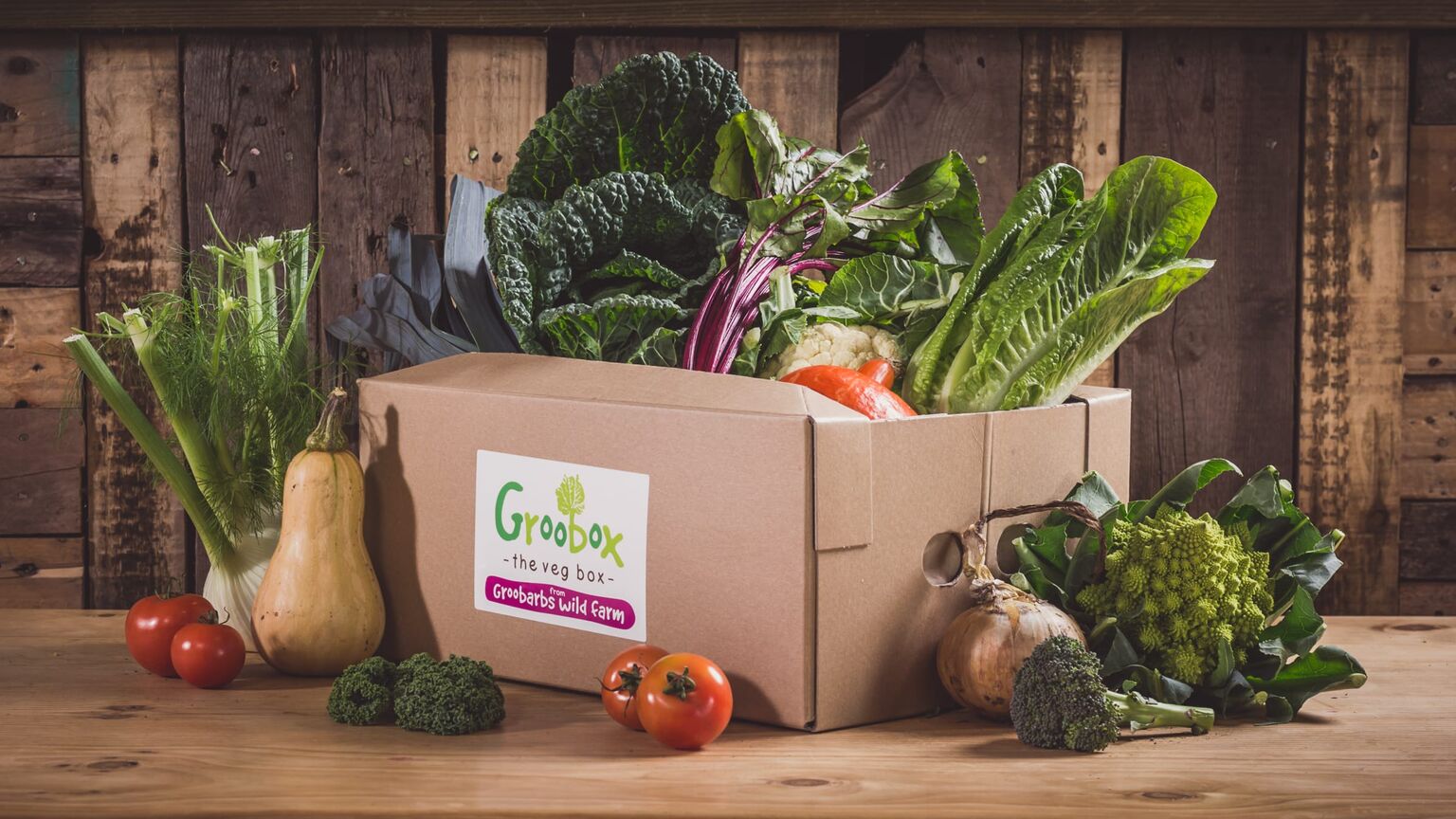 A mix of 8 veg: roots, greens and seasonal stars.
Most Popular Box
Small Veg Box
About Our Box...
Our classic small veg box contains 8 varieties of seasonal delights, freshly picked from the fields. You'll get the staple potatoes, carrots and onions in most boxes, plus some seasonal stars such as savoy cabbage and broccoli. We bring you something different each week, so there's always new veg to try!

How it works:

Swap out any items you don't want.
Choose how often you want a box.
Skip any deliveries you like.
Contents W/C 4th December: Potatoes, Carrots, Savoy Cabbage, Beetroot, Broccoli, Onions, Spinach, Cherry Vine Tomatoes

Bespoke items available: Sweet Potatoes, Courgettes, Lettuce, Leeks, Aubergine, Peppers, Mushrooms, Spinach, Kale
Grown in Cheshire
With less pesticides
Swap any items
Make your box bespoke to you
Free Delivery
By your friendly delivery driver
Its great that I can swap out items I don't want in my veg box, So I get what I need

– Nikki Hill, Wilmslow, Cheshire.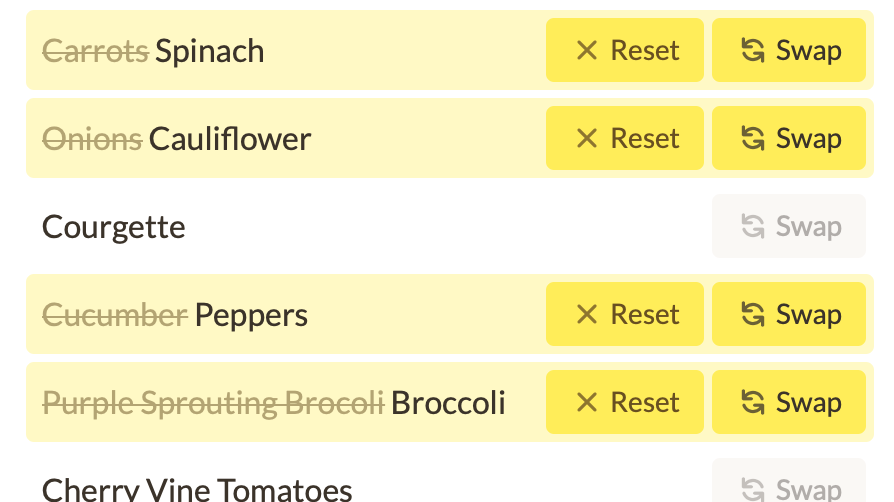 How To Bespoke Your Box
Login to your account the weekend before your delivery.
Click on 'Manage Contents' to see the contents of your box.
Repeatedly click on the swap button to show the alternative items you can choose from.
When you are happy with the contents of your box just click the green cross and it will save automatically.
Please note that when you make changes to your box you will be charged an extra £1 for making your box bespoke.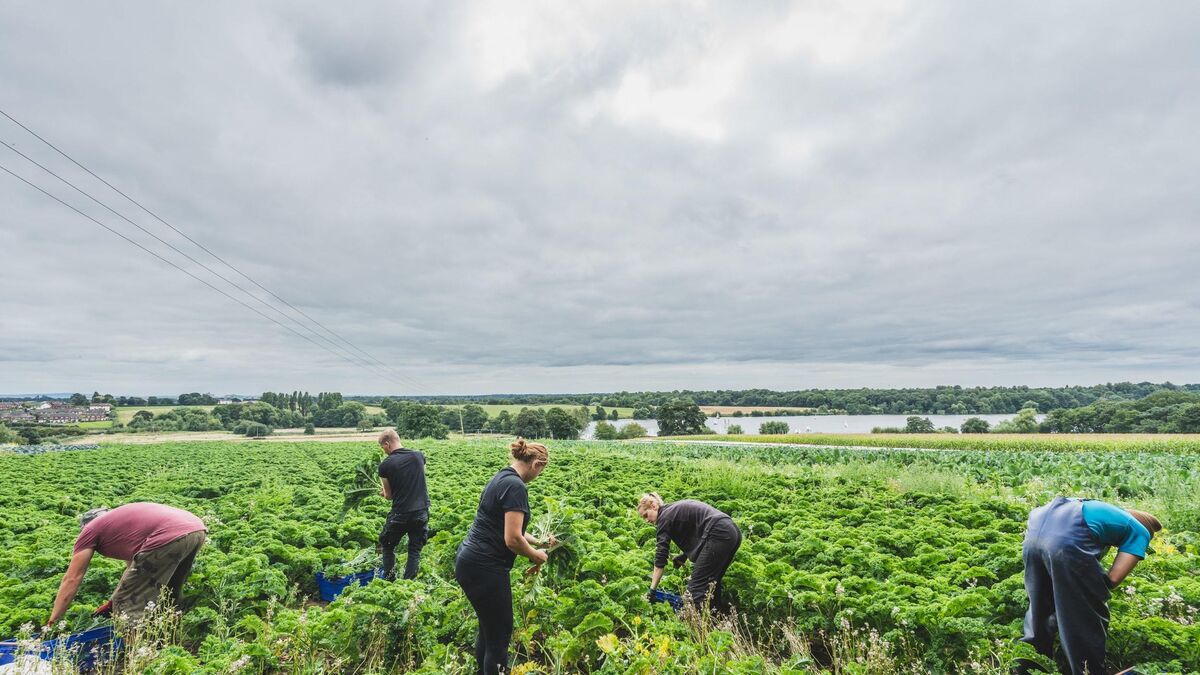 See who is growing your veg
You can visit the farm to see us growing you're veg and get a free tour of the farm.
About the Farm