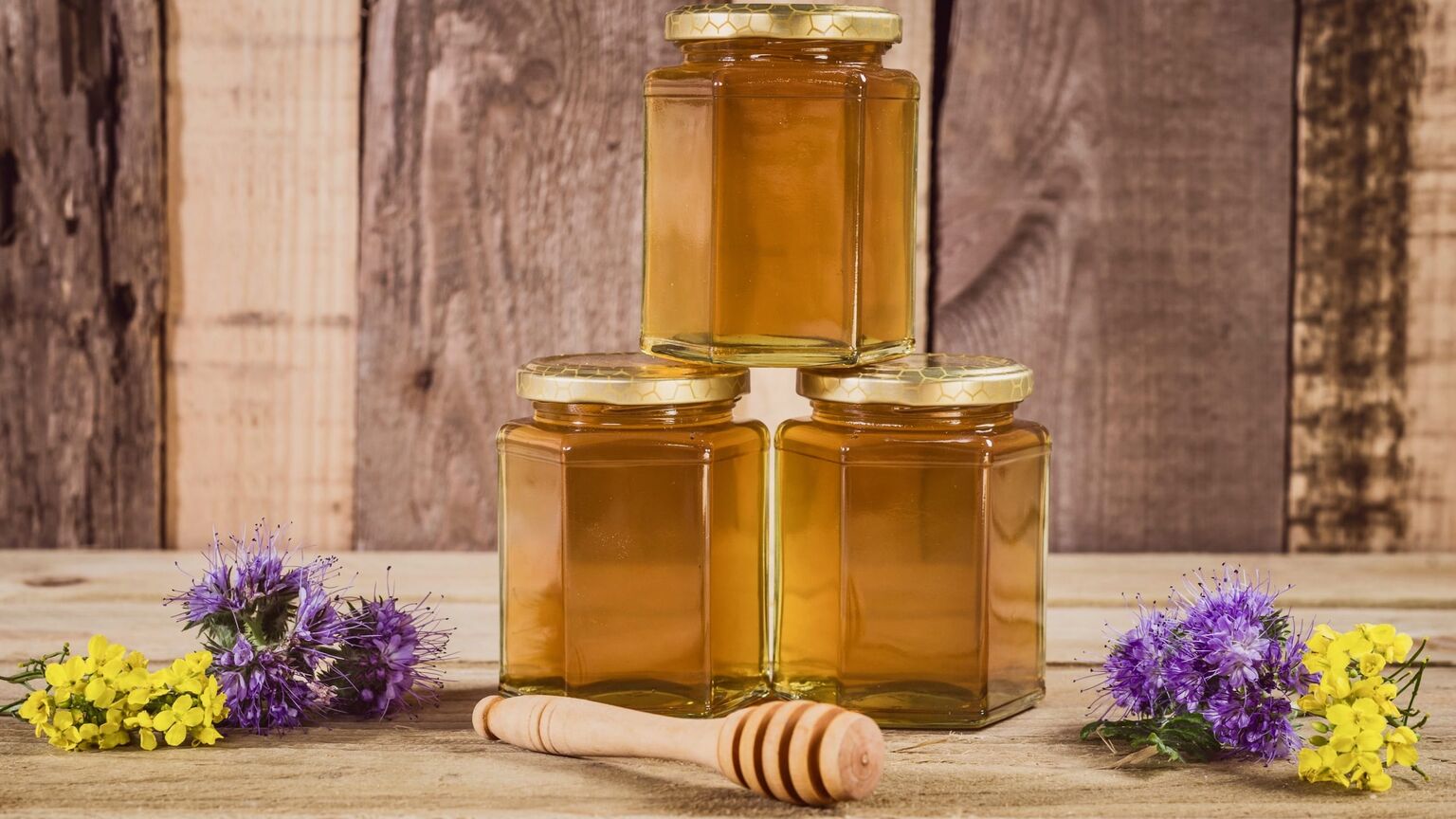 Raw Honey
Raw Un-Pasteurised Honey
NOT blended with corn syrup (like supermarkets)
We grow lots of flowers for the bees on the farm
Local honey is proven to be better for you
FREE delivery with every order
You can cancel at any time... Lets do this!
omg this is the best honey I have tasted

– Nichola Vaughan, Mobberley, Cheshire
See other related products...