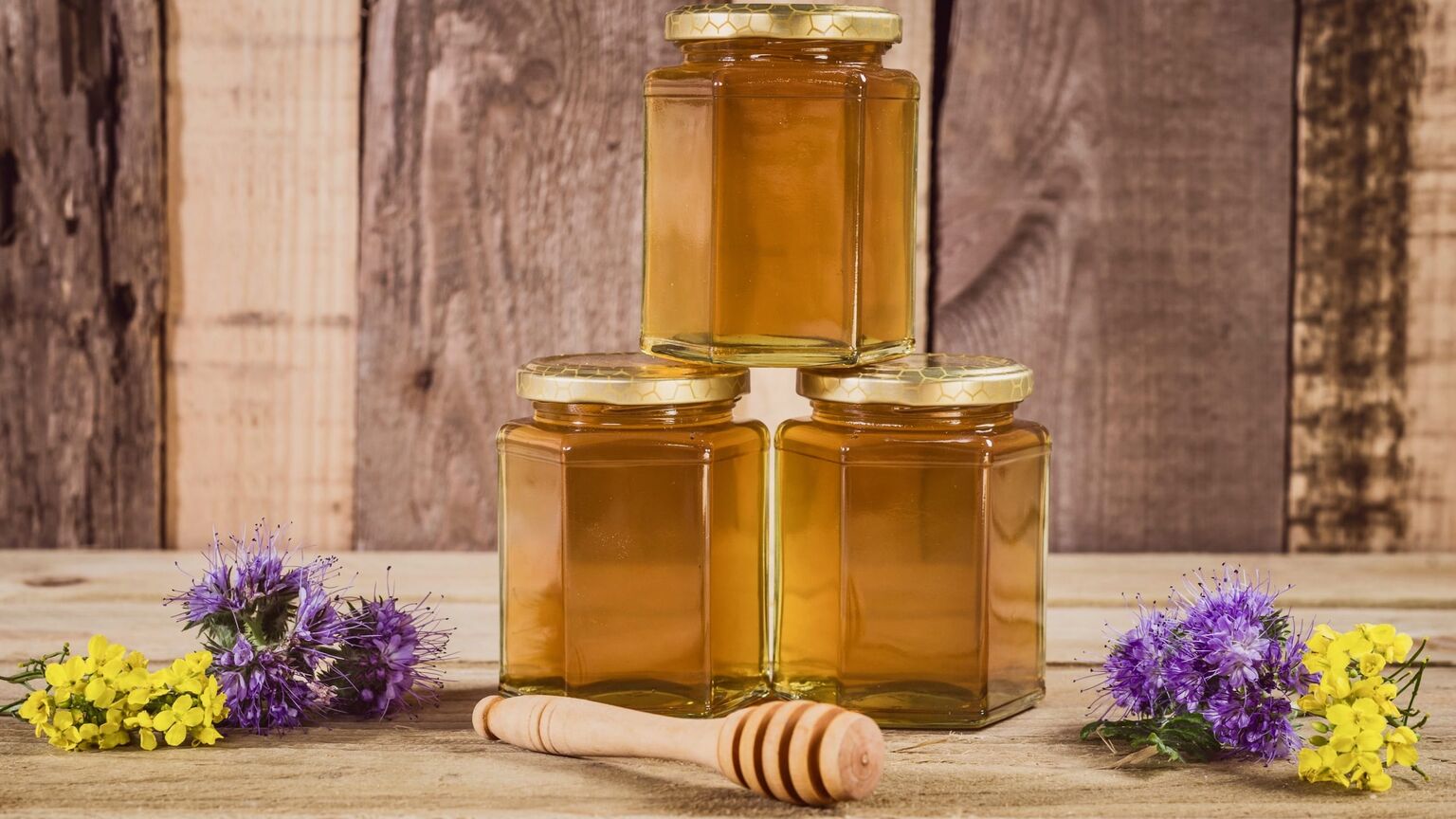 340g
Blossom Honey
From Happy Valley Honey
Light, sweet & fragrant.
Try it swirled into homemade ice cream or melted into a sneaky hot toddy, this multi-talented honey can do whatever you need of it. From glazed roast carrots to an indulgent rhubarb fool.
FREE delivery with every order.
omg this is the best honey I have tasted

– Nichola Vaughan, Mobberley, Cheshire
See other related products...