Sourdough
Heritage Sourdough
Made using heritage grains – this bread is high in protein and packed with nutritional value. This bread is strong in flavour and comes with a delicious, crispy, thick crust which is a total delight to chew!
Perfect with: poached eggs and streaky bacon.
Grown in Cheshire
We love the growing
Swap any items
When you order a box
Free Delivery
Grow on let's do this!
Definitely the best sourdough I have come across, I can now eat bread before bedtime and fall asleep no problem.

– David Fryer, Groobarbs Wild Farm.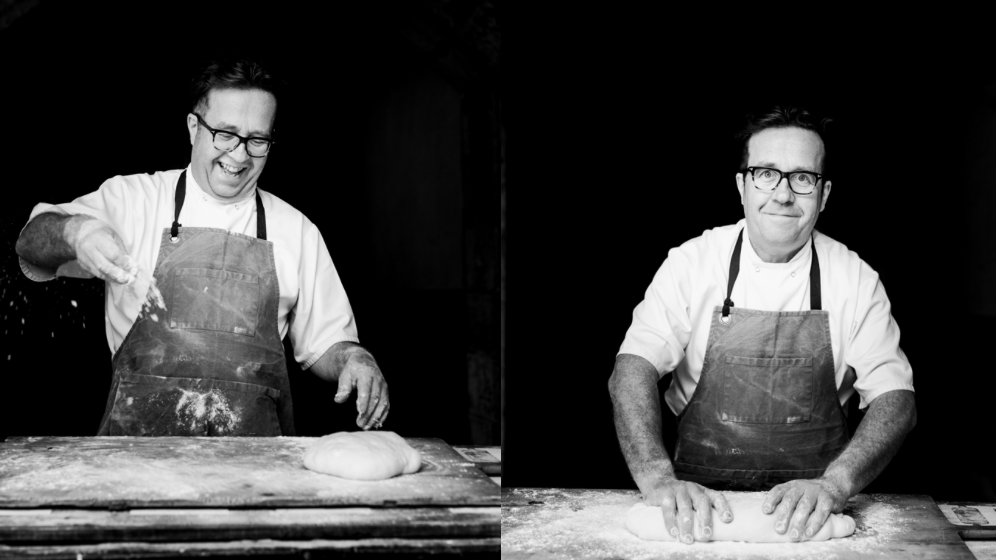 Your Artisan Baker
Aidan Monks uses heritage grains from Northern England. Truly artisan his breads have won the world bread awards. Baked the same day of delivery.
Other breads you might like...
You might also like to try...