What's New
Why Lovingly Artisan?
All About The Bread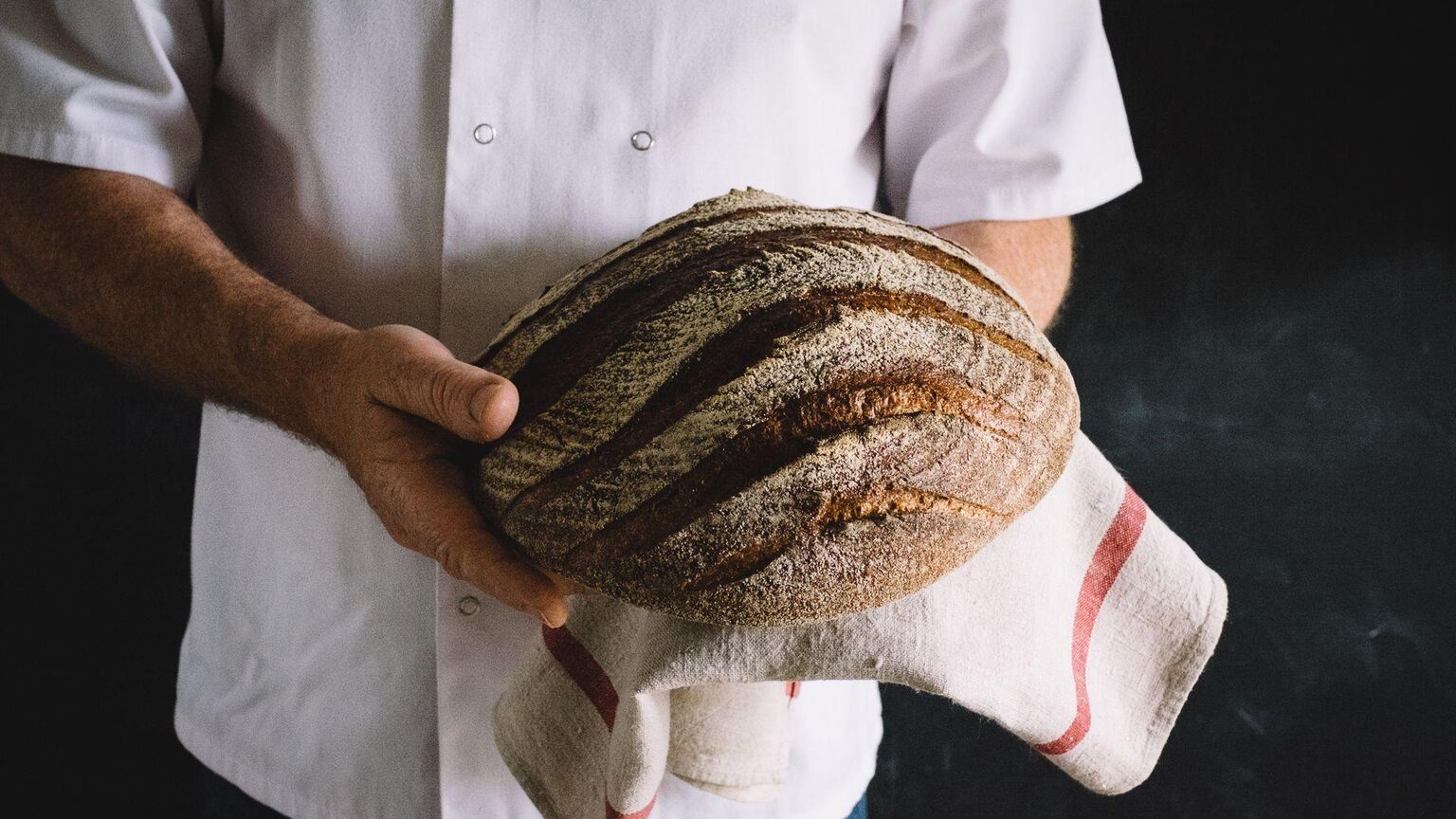 Ever since we decided expand our product range beyond fruit and veg, we knew that it needed to be something special that you would all love. That's where our partnership with Lovingly Artisan began 2 years ago…
So why Lovingly Artisan? What makes our partnership so special is that we share the same fundamental core values: creating food that is better for you and better for our environment. Similar to the way in which we farm, Lovingly Artisan use organic flour (no toxic pesticides), and use all natural ingredients. It doesn't take a scientist to know that less chemicals means better for you - and that's why we also don't spray any of our actual produce with pesticides!
Did you know that conventionally farmed grain and flours could have up to 100 different chemicals applied from growing to baking. Sadly, as consumers we are digesting these chemicals, which accumulate in our bodies and fundamentally impact our health. It's a scary thought, but Lovingly Artisan's years of knowledge, research, and understanding of these issues have motivated them to share the importance of sourdough in our diets.
It's no surprise that Sourdough is having it's moment, but there is so much more to it than you may think! Sourdough is naturally fermented, and it's been around nearly as long as man! The head baker Aidan hasn't been baking sourdough for quite that long, but has been busily baking sourdough for over 30 years, and is passionate about creating real bread that is sugar free, additive free and made from simple, honest ingredients.
The ingredients used in making sourdough are hugely beneficial to our health, providing vitamins, high levels of dietary fibre, increased probiotics in the gut, excellent nutritional properties, all making the bread easier to digest than mass produced bread you find at the supermarket. This comes as a result of the slow, 24 hour fermentation period. Not only does this create a delicious loaf, but this process breaks down the protein/ gluten in the flour, making it easier for our bodies to digest and helps to increase the body's ability to absorb vitamins and minerals found in the grain.
Ultimately, food makes an incredible contribution to our health and happiness, so it's best to stick with what we know is good for us! Not only that, but we think it's the best bread around and we hope you do too!
Information from www.lovinglyartisan.com
Artisans & Co Photographer - Ailish Adams
Food Styling - Catherine Connor
Artisan Baker - Aidan Monks
by Groobarbs Wild Farm on 12th November 2021