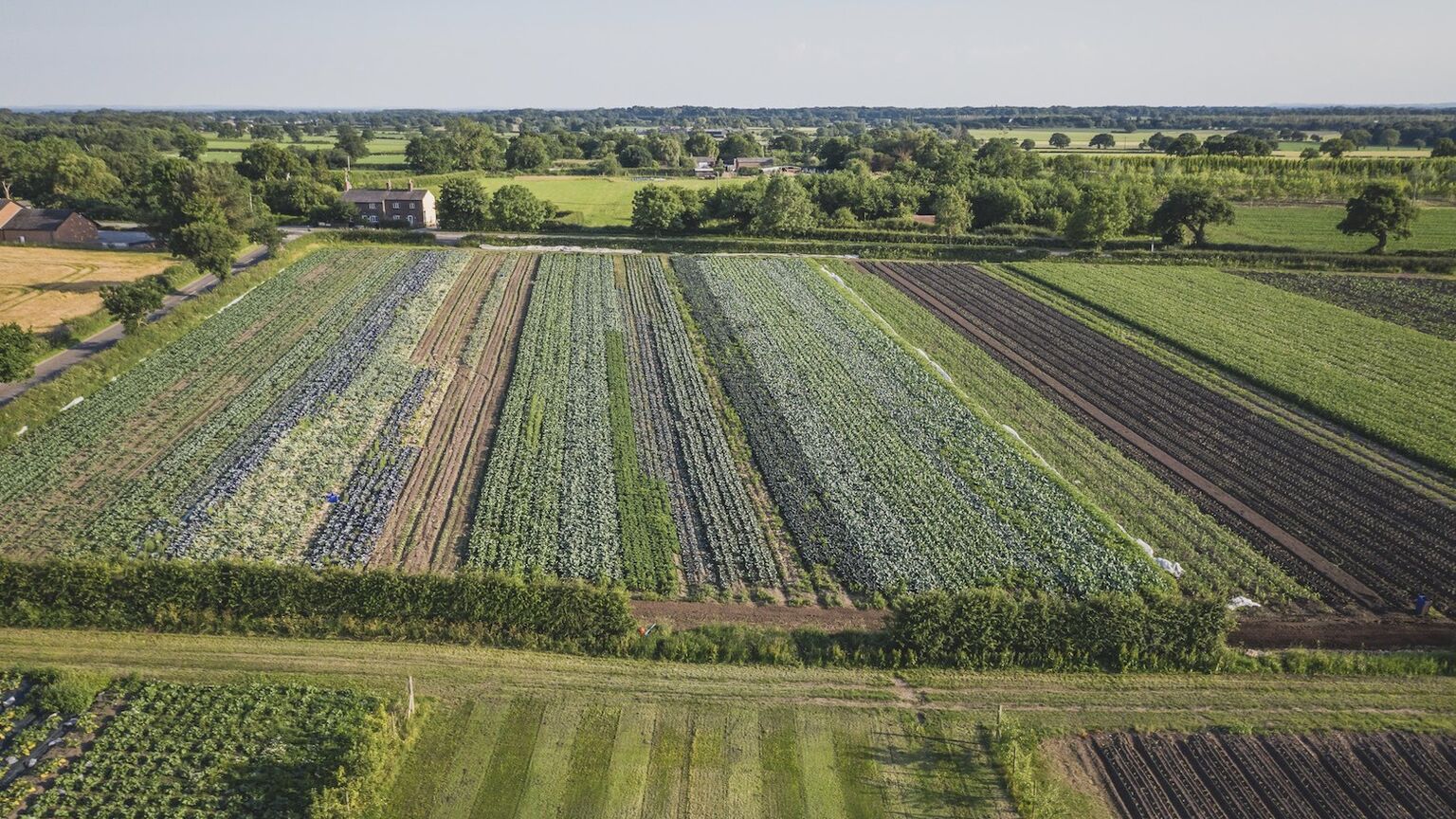 In the summer of 2013 we planted our first seeds at Groobarbs Wild Farm. Becky and I referred to it as 'the field' back then; all we had was soil and a gate and we had no idea what we were doing! We both wanted to grow something on the field, but with a new approach than what commercial farmers were doing. The next door farmers laughed and thought I was crazy; "Why do you want to do veg?!" they said; "that's hard work!"
They were right, it is hard work; but so what, I had had enough of a desk and weeding by hand that summer felt very therapeutic. By the autumn of that year we started to see our first veggies blooming and looking ready for harvest. I could not believe how good our root vegetables tasted; then I thought what we had done to them… not much! Pesticides was not my thing, so I thought we might have something that people like.
So the next question is, what do you do with 1/2 an acre of vegetables: we don't have any machines to harvest them, we're too small for any farmer to bother to help and there is no power or water. So we bought some old fashioned hand tools from a lady in the village and started to dig!
The picture shows part of the farm from summer 2020.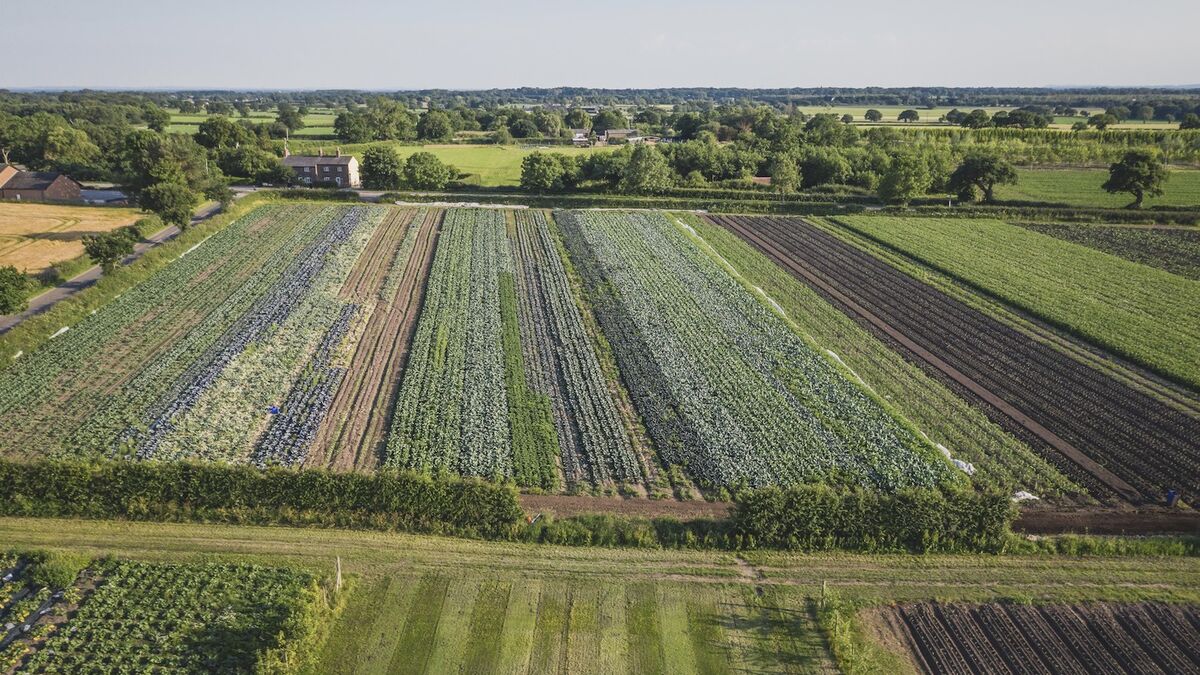 by David Fryer on 26th November 2020