What you'll need…
1 Swede
1 Sprig fresh thyme
200g Whole milk
200g Double milk
2 Garlic cloves
Salt & pepper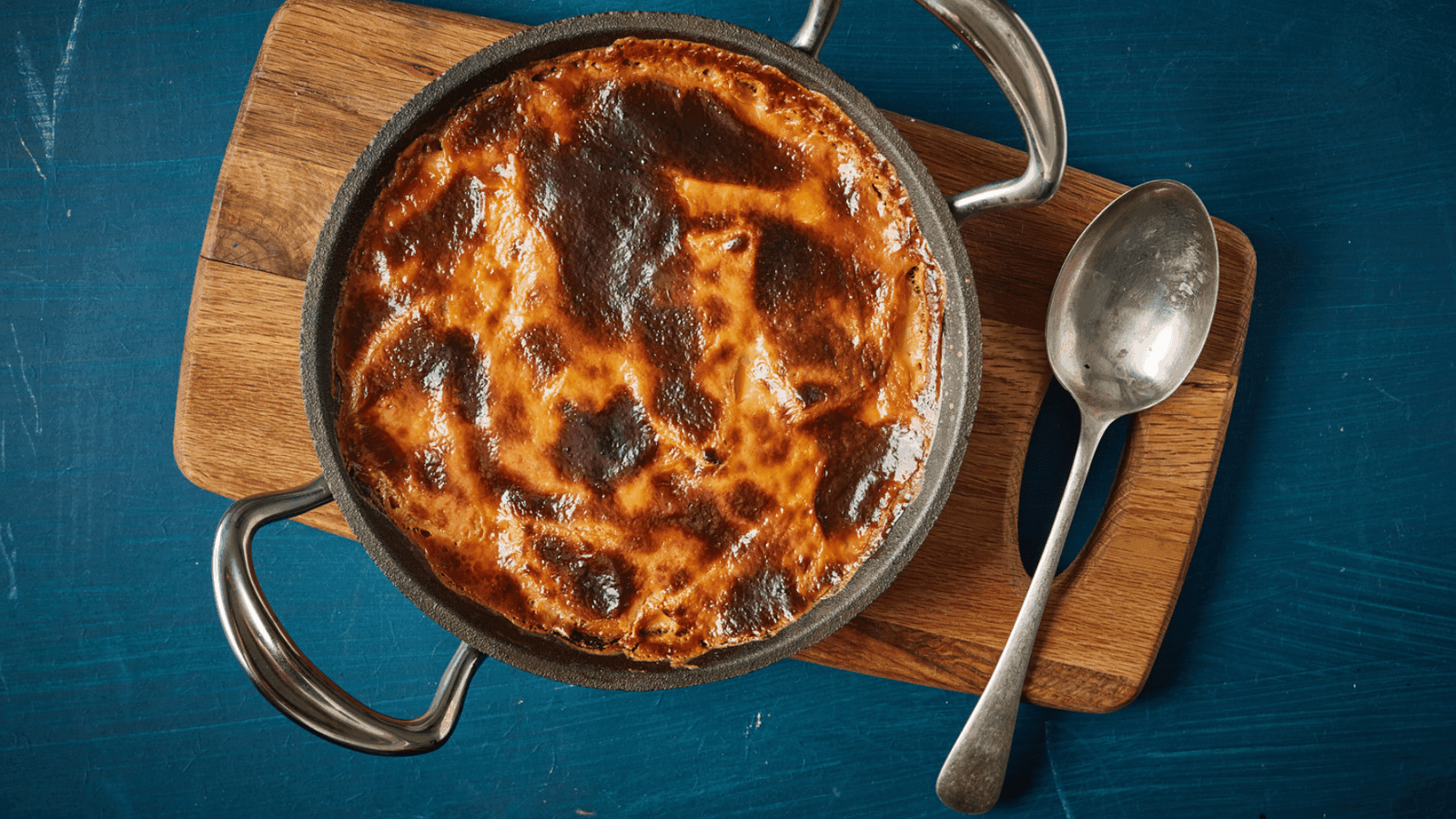 The method
1
Peel the swede and finely slice it into discs, around 2mm thick.
2
Place the swede in a pan with the milk, cream and thyme, then finely grate in the garlic. Season with a pinch of salt and pepper, bring to the boil, then turn down to a simmer and cook for 10 minutes.
3
Strain the swede through a colander set over a bowl to catch the cream, discard the thyme and leave to cool a little.
4
Preheat an oven to 180ºC.
5
Once cool enough to handle, layer up the swede in an ovenproof dish, then pour over the strained cream. At this point you can add breadcrumbs or cheese on top if you like. Place in the oven for 25 minutes.
6
Leave to rest for 5 minutes before serving. Enjoy!
Recipe & photo from Great British Chefs