What's New
Groobarbs Is Growing!
New land means lot's more veg!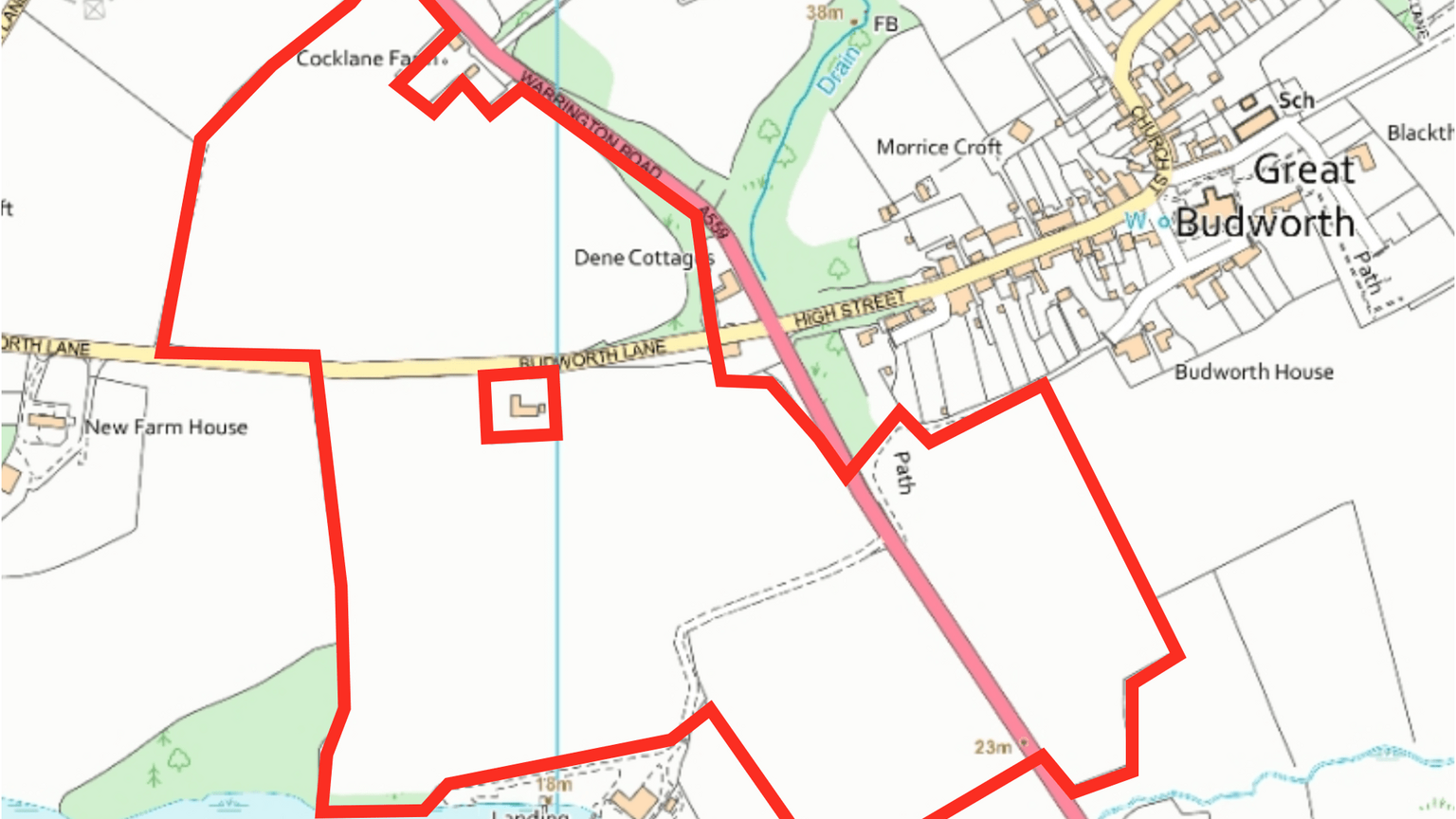 I could literally write you a whole story about land with many chapters. But in short you can not farm if you don't have land. I am so pleased to inform you that last week we completed on securing 60 acres. Yes 60 acres! Thats a huge story line, especially in Cheshire.
Finding the right soil type, with access to water for irrigation, close to the delivery areas and existing farm, with power, drainage, good location for road access and in a beautiful location so you can visit and enjoy, is quite some task.
But we have done it. In my head I have imagined a whole opening ceremony with fanfare and music to show you but the reality is we are so busy each week growing, picking, and delivering for you we hardly have a moment to spare. But rest assured we will do farm walks there! We cant wait to show you all!
by Groobarbs Wild Farm on 8th July 2021