What's New
How to fold your Box
About 75% of veg boxes are returned each week so we can use them again. Can we make it 100%?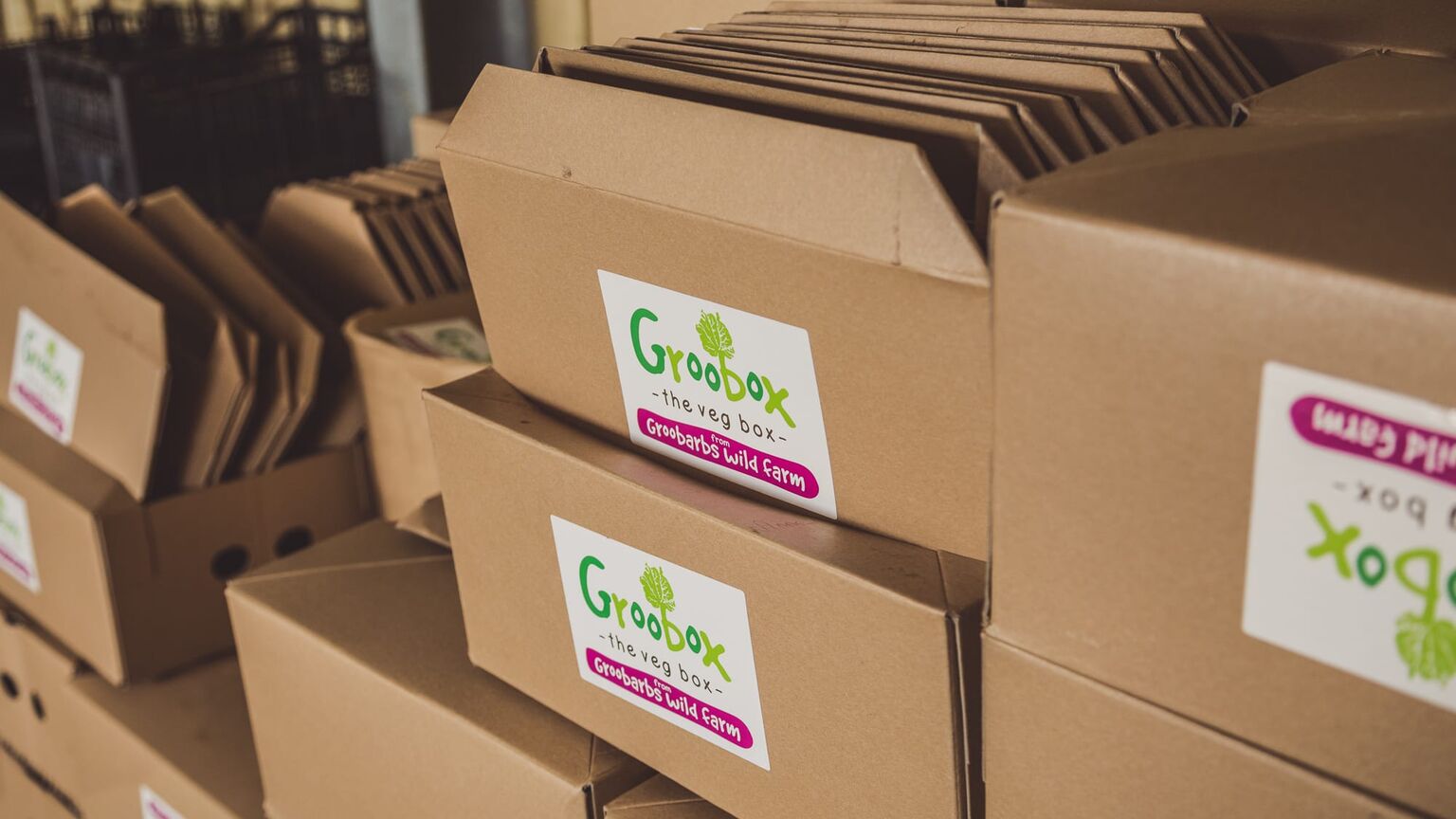 Hello to all you awesome veg lovers. We actually love local people who want to support and help create a thriving food scene for the North West. But we need to keep it sustainable, so we love it when the empty veg box is left out for us to collect.
The box is easy to fold, just push it in from both sides near the bottom of the box and it should fold nicely so you can leave it on your porch, perhaps tucked between a drain pipe or flower pot.
The boxes have slight water proof coating but its not totally water resistant, so if you leave under the porch or in a rain shadow of the door that would be perfect and it will really help make the veg box more sustainable.
Kind Rhubarbs … David x.
by Groobarbs Wild Farm on 3rd December 2018