What's New
Proud of Our Veg!
What makes us get up in the morning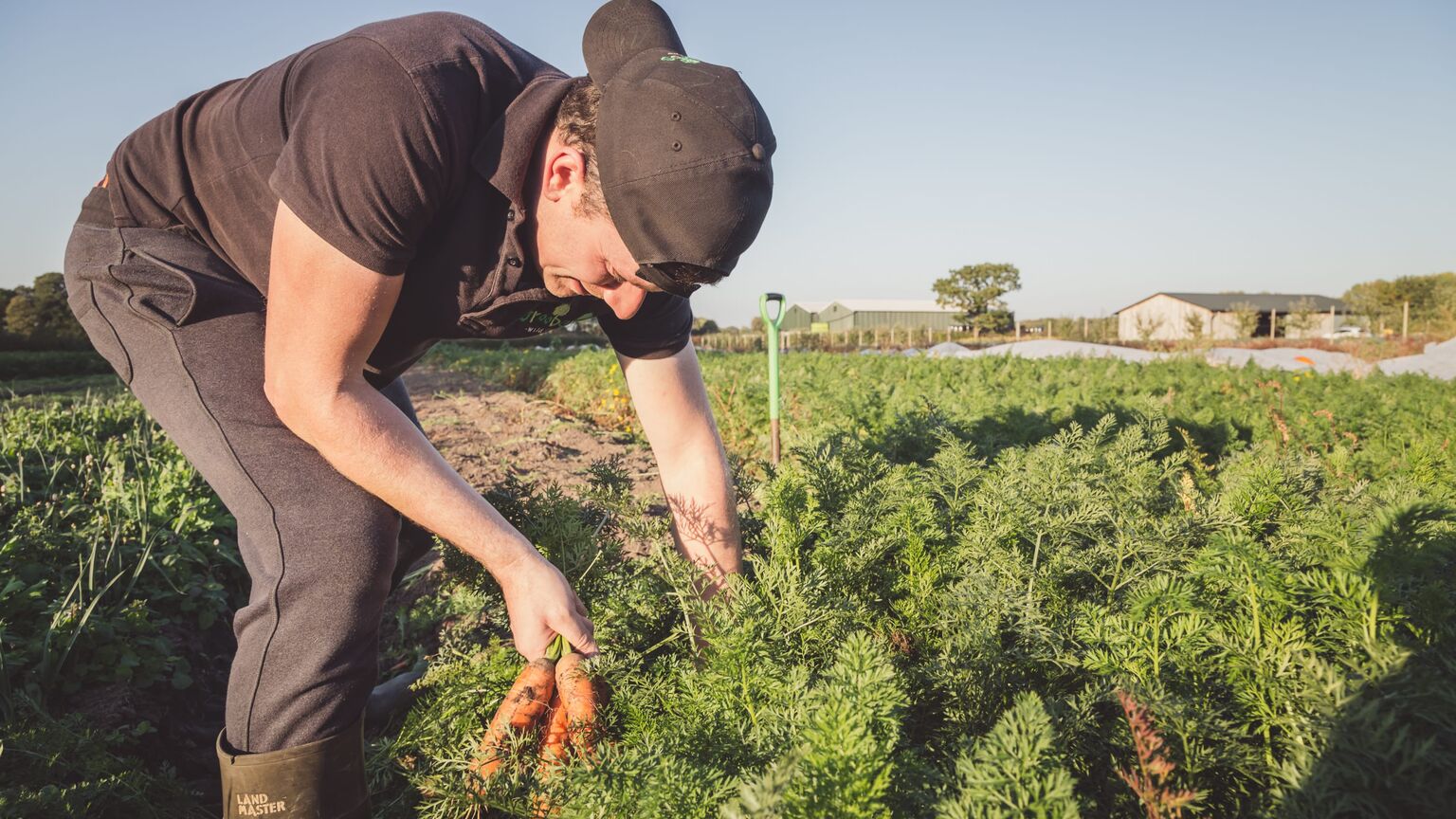 Proud of our veg
There is something so rewarding about growing food and seeing it thrive in the fields that it's hard to put into words the feeling you get from seeing the veggie creations blooming in the sunshine.
Growing veg is really a war against the weather and creatures that want to eat it, but each year we grow the crops we learn new ways to handle the problems. If you try to grow veg in your garden you will notice that it will get eaten by anything that moves and hence the veg is surrounded by a prison of netting and covers.
The latest episode this week was the Frosts very early in the morning at about 5am. Fortunately we predicted it would happen and spent all of Friday sheeting up as many crops as we could. However the winds on Sunday did blow one of the sheets off, and I realise it has become a love affair as a I drag the sheets back over the spuds to make sure they are warm for the night ahead, like tucking a child into bed.
So I guess it's all the effort that makes us proud of the food we grow for you. I hope you stick with us as it has not been easy to make sure we have plenty of food for the year ahead.
by David Fryer on 16th May 2020