What's New
Refer a Friend
You vs Facebook - who is the real winner?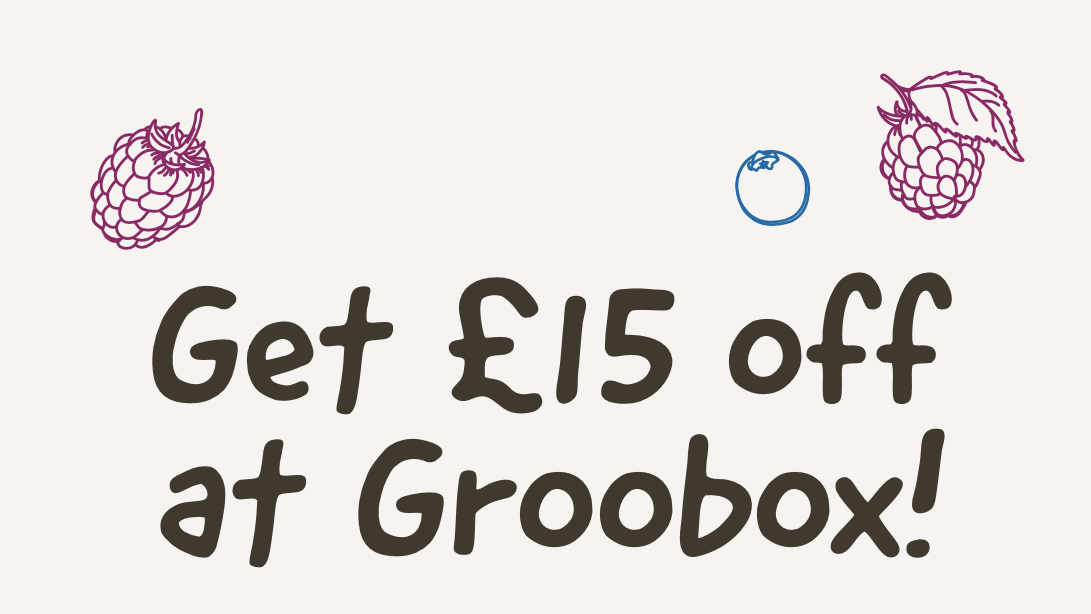 Facebook, love them or loathe them they have helped Groobarbs spread the word. However, over the last few months we feel their costs versus results have been waining. And their algorithms will always spend our money even if it helps us or not.
But more importantly the money we spend with Facebook does not get re-distributed in our local area. Think how a traditional radio station would re-invest its money locally; well I don't see Facebook doing that in the northwest. Instead, I presume the money goes to California.
So the 'Refer a Friend' programme is launched and we will give you a chance to make some money. So far in 2 weeks Groobarbs' Refer a Friend is beating Facebook; 18-8 New customers.
Come on, let's show Zuckerberg that we don't need to rely on him!
by Groobarbs Wild Farm on 4th November 2021