What's New
What do you get when you compress a lump of coal?
What a year 2021 has been!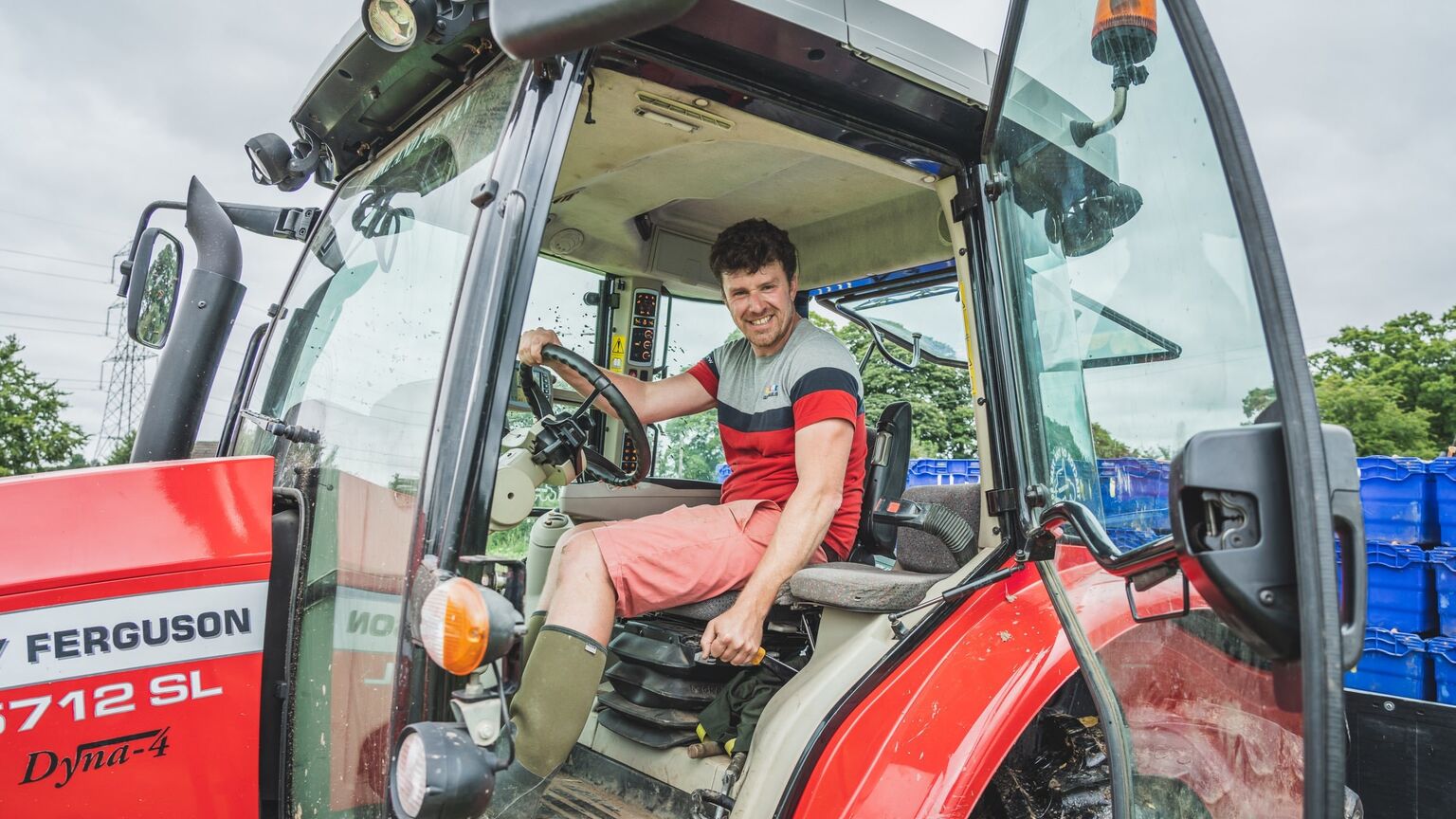 Normally a farmer moans about the weather; well, this autumn and summer have been lovely, so no gripes there. The only gripes this year were the amount of rain in January, the most April frosts in 50 years; May brought Monsoon rains and this week one of our fields is basically mud. And yet the amount of optimism I have for the next year defies any sense of sanity!
The real problems were pests in the fields, the wrong pH making the beetroot a bit scabby (I thought it was the drought, so still learning), pigeons having too many parties in our fields; oh and then throw in a pandemic, meaning we had to constantly juggle staff rotations - never mind crop rotations!
Well, compared to this time last year we have made some very sensible decisions and investments to make sure you have a long term veg and fruit supply for the rest of your life. The main investments were land, buildings and machines. This time last year one of the students even said, "You need to buy some new machines" - well we still have the old ones if the newer ones let us down. I do have a love of keeping the old ones going; it must be all those embedded carbons!
So this year has put a lot of pressure on me and the team, but the result is that you now have a bunch of diamonds growing and delivering your food. Have a great New Year guys, and here's to a very happy and healthy 2022!
by Groobarbs Wild Farm on 30th December 2021