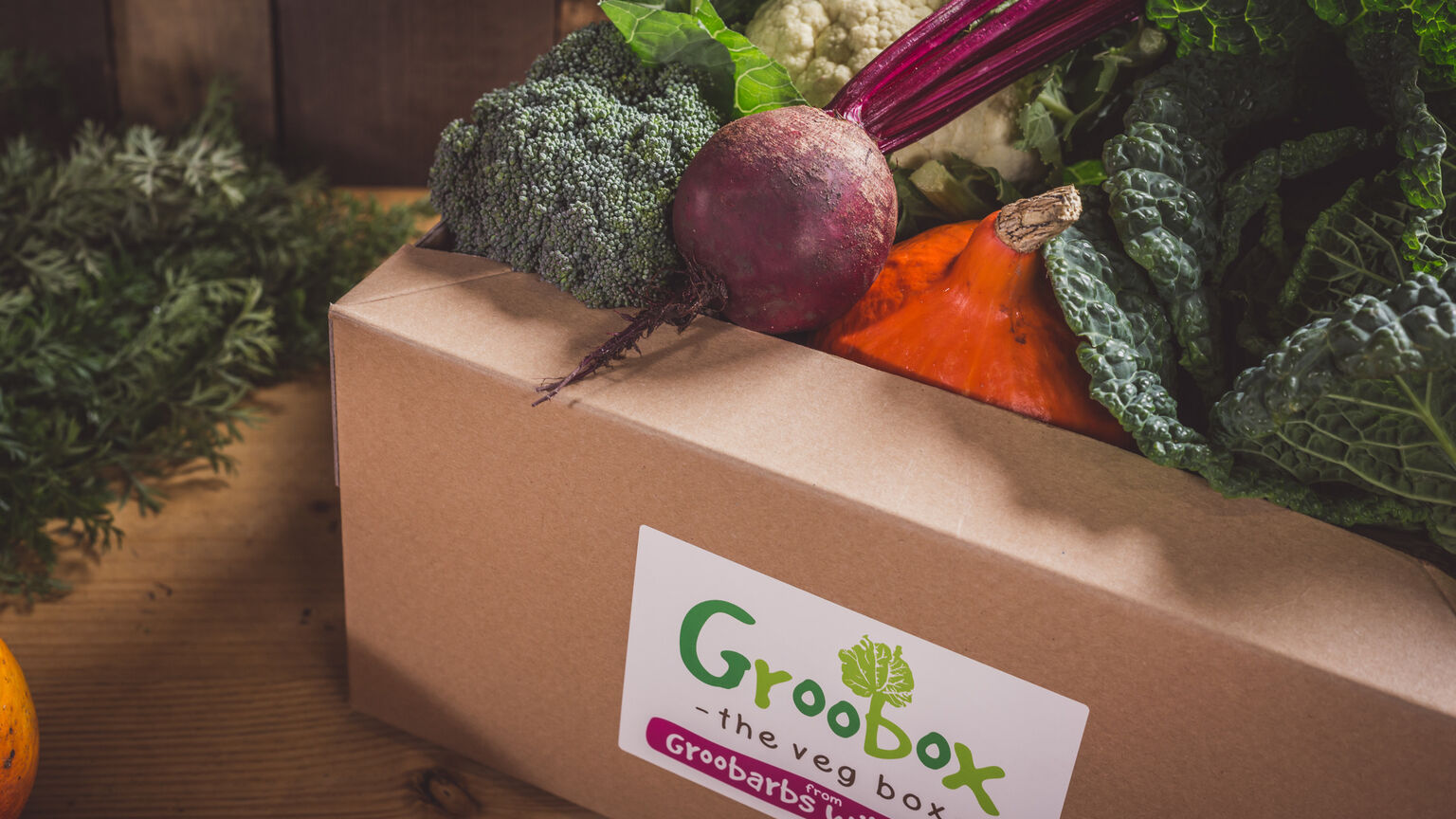 Brand New Product!
No Swaps Zero Packaging Veg Box
About Our Box...
Our zero packaging veg box contains 8 varieties of seasonal delights, with no plastic, or any packaging for that matter! You'll get the staple potatoes, carrots and onions in most boxes, plus some seasonal stars such as savoy cabbage. We bring you something different each week, so there's always new veg to try! No swaps available.

How it works:

Choose how often you want a box.
Skip any deliveries you like.
Contents W/C 4th December: Potatoes, Carrots, Savoy Cabbage, Beetroot, Peppers, Parsnips, Broccoli, Onions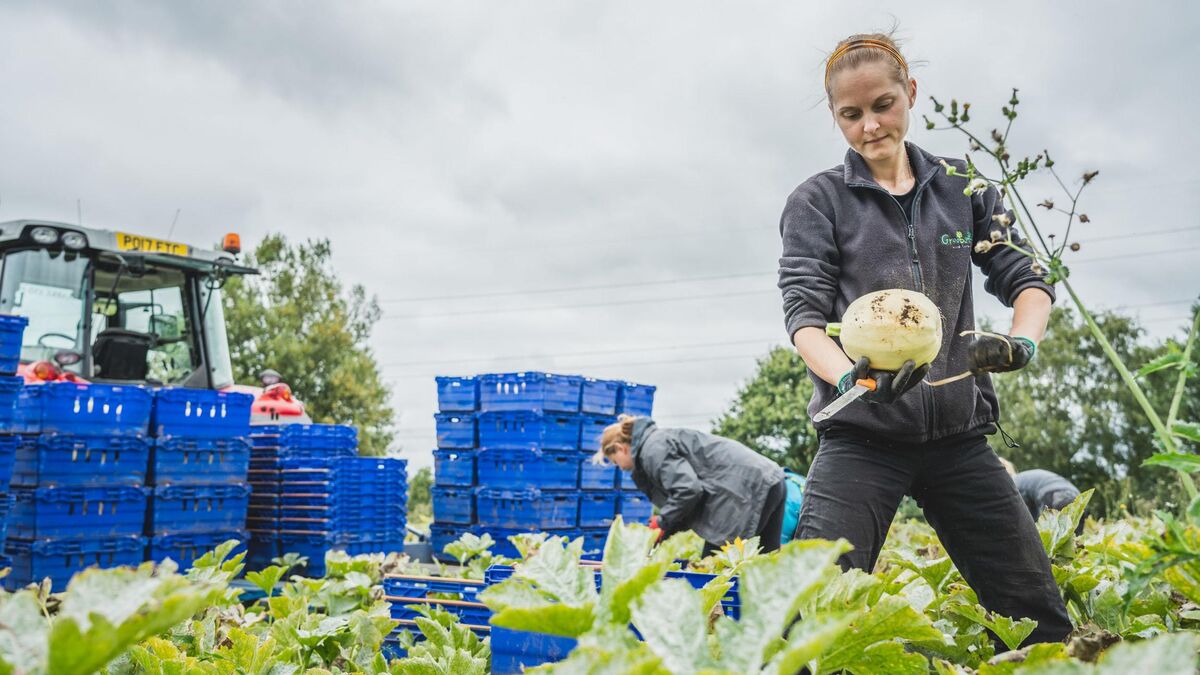 See who is growing your veg
We love growing your veggies, we love hearing all your comments each week, its keeps us motivated picking the veg in bad weather!
About the Farm