Asparagus, Radish & Preserved Lemon
What you'll need…
1 Bunch asparagus
11 Radishes
Preserved lemon (to taste)
Olive oil
1 Garlic clove (minced)
Salt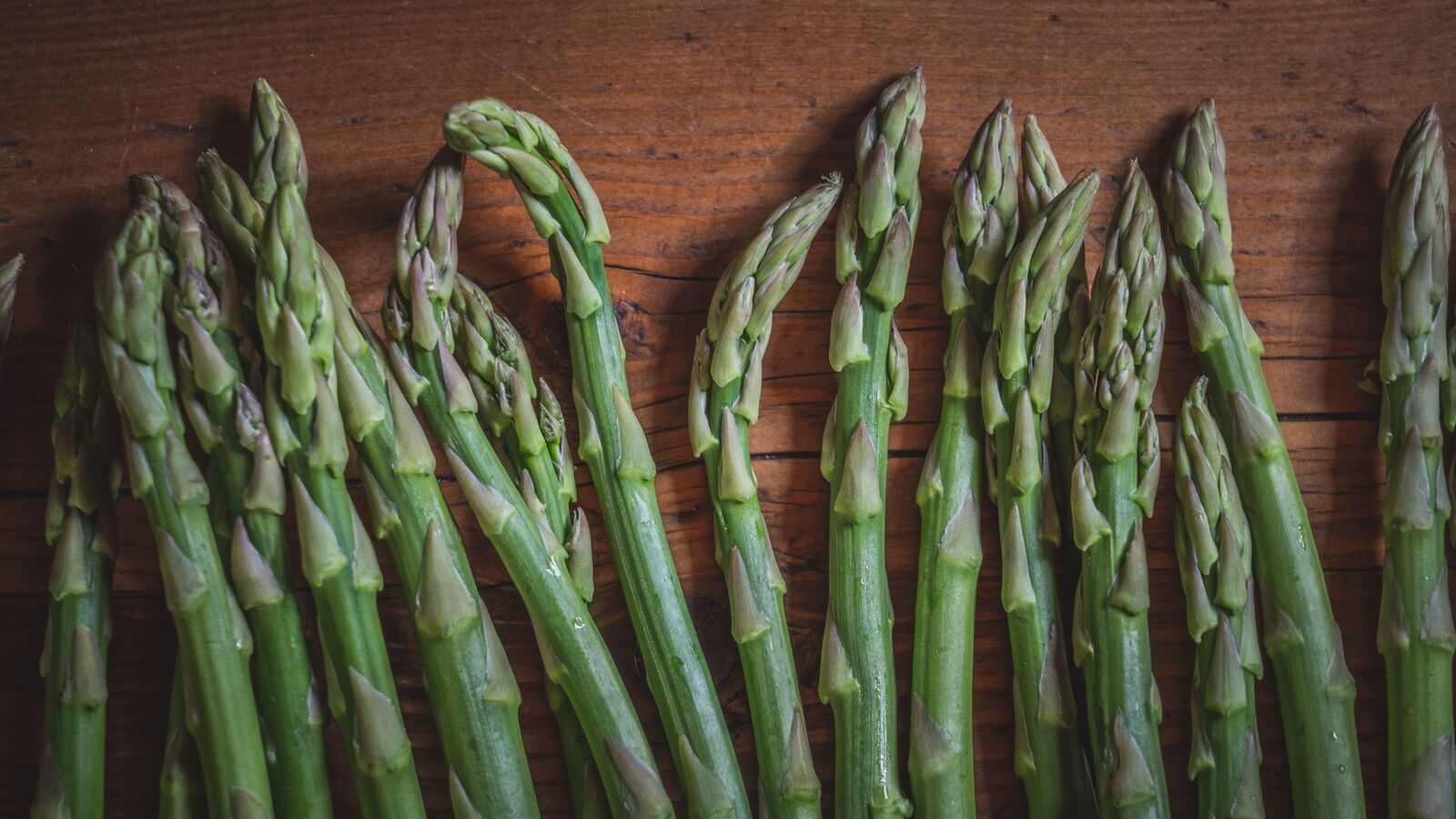 The method
1
Steam or roast the asparagus for 2-3 minutes (depending on thickness).
2
Finely slice the radish & chop 2 tablespoons of preserved lemon.
3
Mix the preserved lemon with olive oil, salt and garlic. Season to taste.
4
Arrange the asparagus on a plate, scatter the radish and drizzle over the dressing. Finish with sea salt. Enjoy!
Mark Price, Groobarbs Field Kitchen