What you'll need…
1 Bunch of spring onions
Olive oil
Salt and Pepper
Lemon (optional)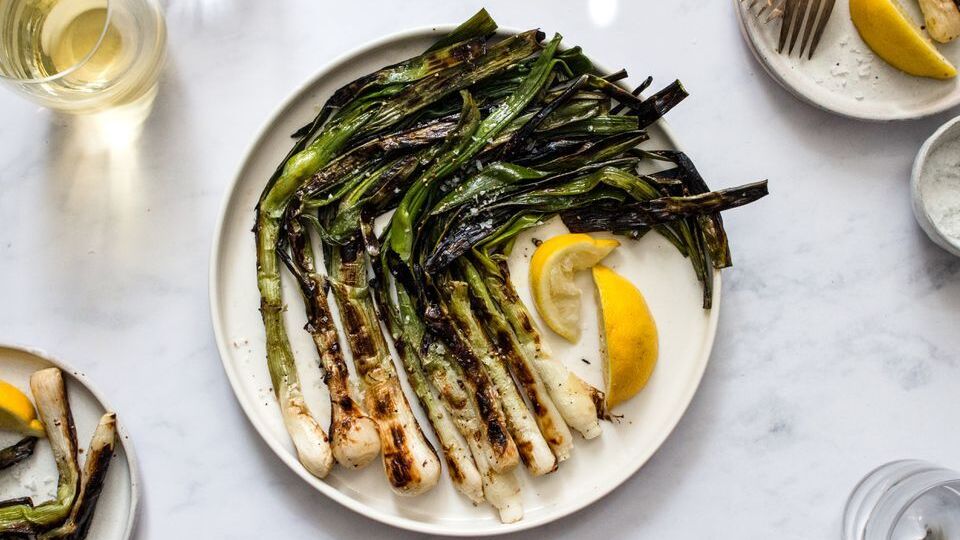 The method
1
Heat your bbq to a medium - high heat. In the meantime trim your spring onions, removing the tops and the end of the root.
2
Brush the onions with olive oil (be generous).
3
Place the spring onions onto the BBQ and cook. Turn until grill marks appear on both sides and the spring onions feel soft (around 15 minutes).
4
Season to your liking and serve with a squeeze of lemon. Enjoy!
Recipe and image from the Spruce Eats.