What you'll need…
1 Medium pumpkin
2 Large Onions
2 Garlic cloves
1 Tablespoon cinnamon
250ml Water
Olive Oil
Salt & Pepper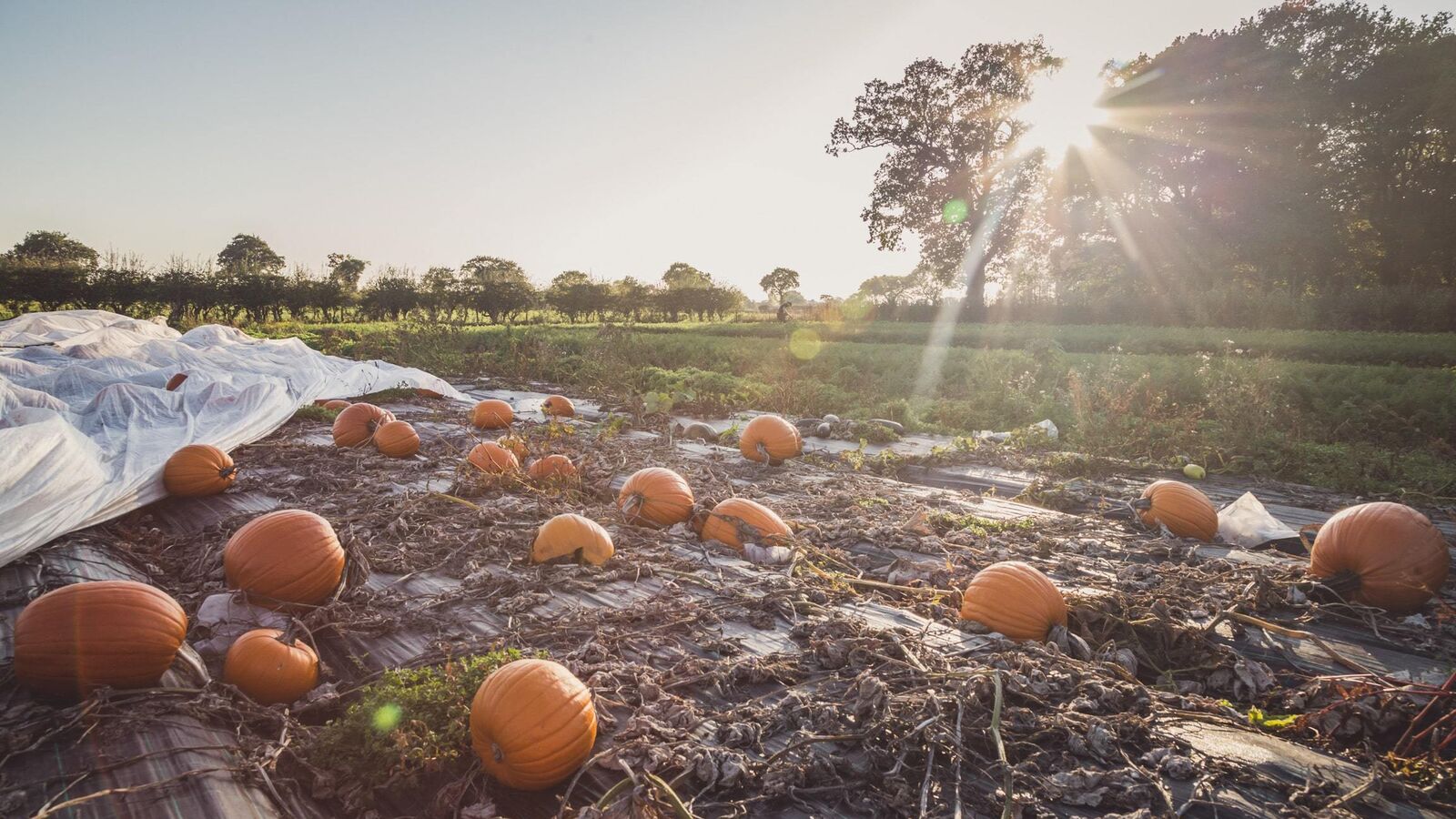 The method
1
Pre-heat your oven to 180°C. Cut your pumpkin into wedges & scoop out the seeds. Roast in the oven for around 45 minutes.
2
Allow to cool then scoop out the flesh. Meanwhile, slice the onions and fry on a low heat until soft & beginning to slightly colour.
3
Peel & chop your garlic & add to the pan with the cinnamon. Cook for 1 minute. Add the pumpkin and water & blend. Season to your liking and add a splash of cream if you like. Enjoy!
Mark Price, Groobarbs Field Kitchen