Strawberry and Thyme Ice Lollies
What you'll need…
225g Chopped strawberries
2 Teaspoons thyme leaves and stems
600ml Fresh-cloudy lemonade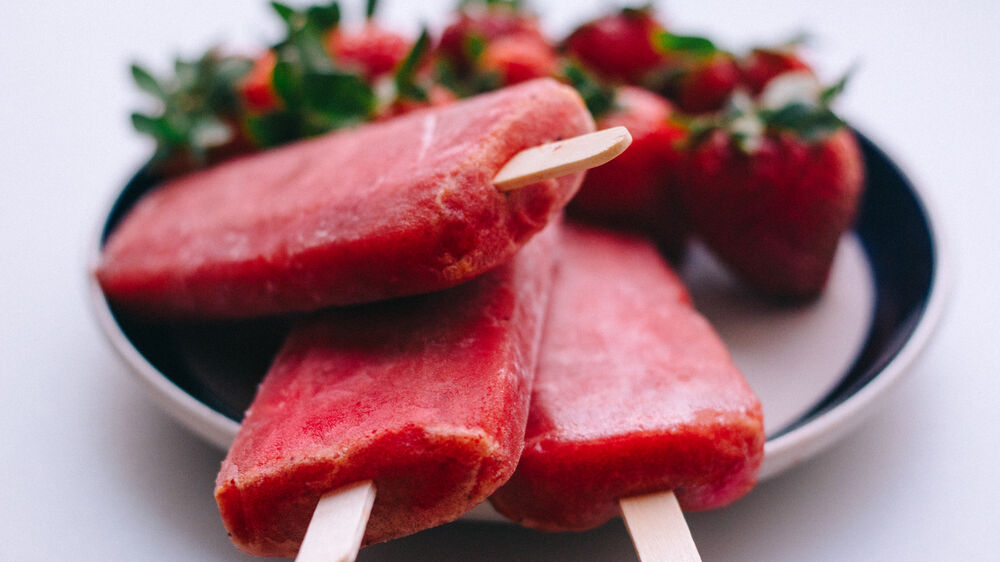 The method
1
In a large bowl mash the strawberries and thyme together until it forms a pulp and the thyme is well incorporated.
2
Stir in the lemonade and divide the mixture between 10 ice lolly moulds. Leave to chill in the freezer for around 6 hours. Enjoy!
Recipe from Women's day kitchen.