Sweetcorn, fennel and chilli salsa
What you'll need…
2 corn cobs (steamed with kernels removed)
1 head of fennel (diced bulb with tops chopped separately)
1 red pepper (diced)
1 red chilli or jalapeño (finely diced)
3 cloves of garlic (crushed)
200 ml extra virgin olive oil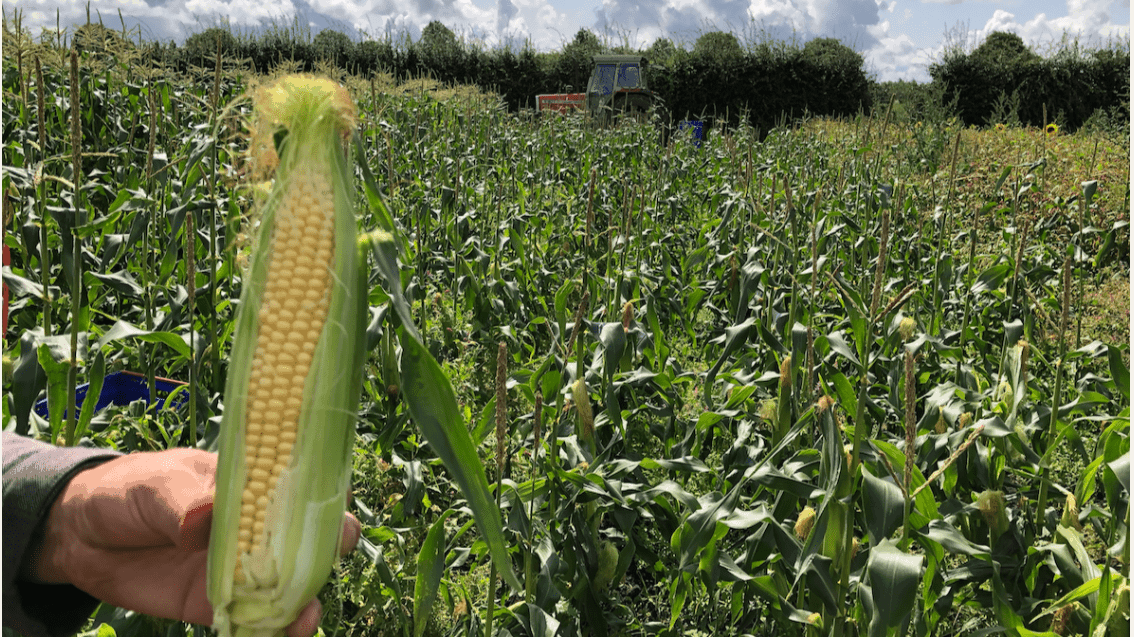 The method
1
Put the oil, fennel and garlic in a pan on a very low heat until fennel starts to soften.

2
Add all other ingredients and remove from the heat apart from the fennel tops which can be added when cooled.
3
This can be served straight away or kept for a few days in the fridge. Serve with fish, pork, chicken and any grilled vegetables especially courgette or cauliflower.
Mark Price, Groobarbs Field Kitchen