What's New
It's the purpose that will get us through it!
Sticking to our purpose as our lives open up again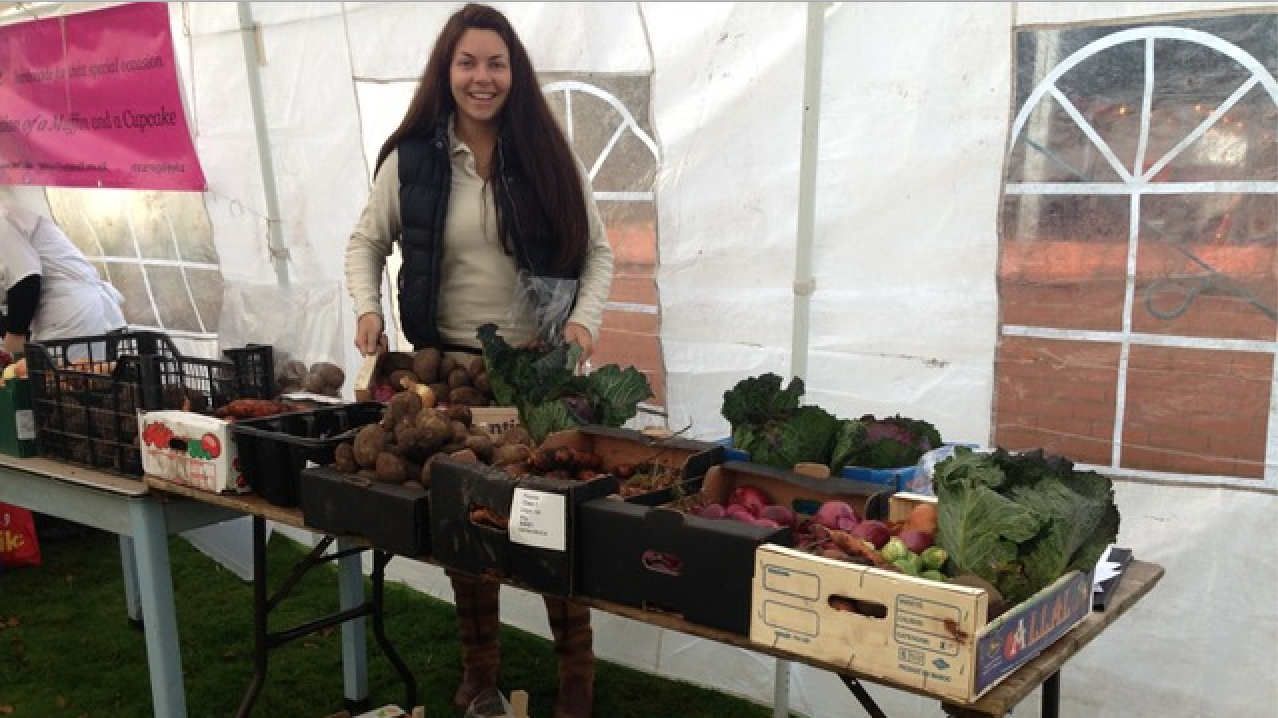 We started our farm 8 years ago with just a few vegetables. It was at a time where all the local farmers thought we were mad. To be growing produce that the supermarkets had almost finished off in our local area. How could we survive?
The answer is simple, our persistence and your purpose to support a local business that is making an actual difference in our area. That is what will win through. We need you to keep this in mind as our lives open up again.
Right now on the farm it's not easy with the rain everyday, right in the middle of planting season. But all our efforts to grow the food is all for nothing if we forget the purpose of Groobarbs.
So what is the farms goal? Well it has been hung up in our office for about 5 years and I thought we should share with you, then you can hold us to account :)
"To grow healthy, nutritious, environmentally sustainable and safe food that is delivered to local people that improves their health, happiness, time and local food and farming knowledge".
If you ever feel this is not being met please let us know as it's really important that we stick to this goal, after all those farmers who thought we were mad are starting to take notice!
by Groobarbs Wild Farm on 24th May 2021