What's New
Some Ideas of How we are Going to Beat Inflation at Groobox
An update from David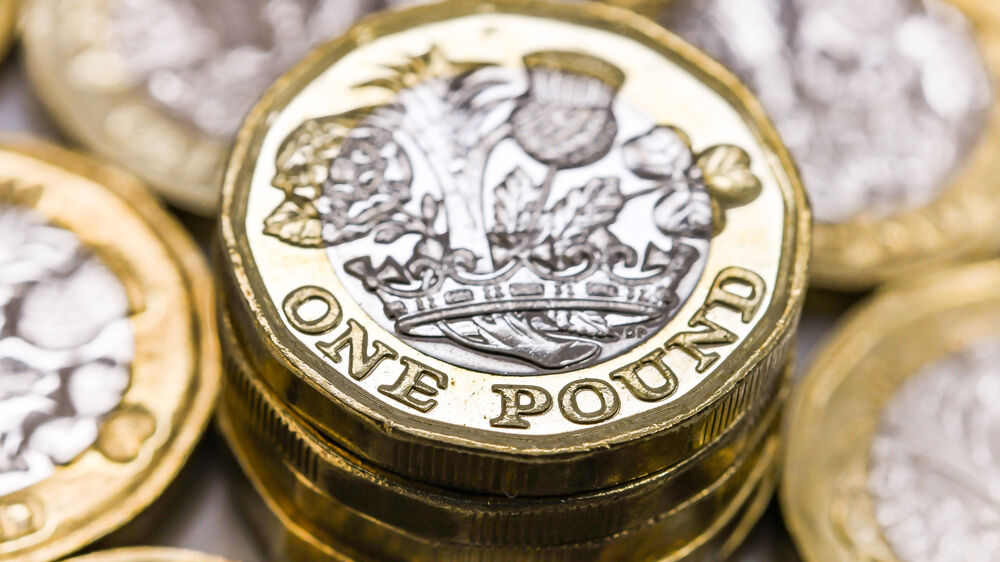 Last week the accountant said we need to put prices up to tackle inflation but I actually think that is not the first step at all. Whilst on my tractor thinking it through, I feel I have come up with a plan to beat this problem without making it more difficult for you, yes... driving the tractor and making sure I forget my mobile phone to get some head space is great way to let crazy ideas take seed! So here are my ideas on what we're going to do:
Productivity increase - two areas where we can save a lot of time on the farm are: 1) Packing the produce: we have ordered and just taken delivery of a new roller table packing line. We have borrowed the money but hopefully it will make packing the boxes a lot easier. See this week's photos on social media. 2) A fleece winder: most of our crops need to be put under fleece or insect netting; we have always done this by hand and it's by far the worst job on the farm, but the new fleece winder will help save loads of time and effort.
Reduce supplier prices - We mainly use STRIPE to process card payments, and last year I read about their American boss gloating about having too much money. So after arduous phone calls and emails I told them we would leave and finally we have gotten a much better deal, by reducing the percentage they take. We are also cutting our Facebook spend by 75% as they are not very open at all about how they spend our budget.
Introduce more products - You might have taken part in a few surveys over the last 6 months and it is so helpful when you do. So the top items we need to supply you with more are herbs and some dairy products, hopefully that can help us as we're already coming to your house. See website over coming months for more on this.
Increase sales - since October when we launched the customer referral program we have had 104 new customers, that's compared with (for the same period) 64 new customers from Facebook / Instagram adverts. So we are going to increase the money you can get for helping us get more customers, as your voice is much better than the most powerful advertising machine in the world :) We will also do more markets and on-the-ground sales around Cheshire, Liverpool and Manchester so watch out for the carrot and broccoli costumes (lol).
Hopefully the above will help beat the very real problems we face.
by David Fryer on 11th March 2022