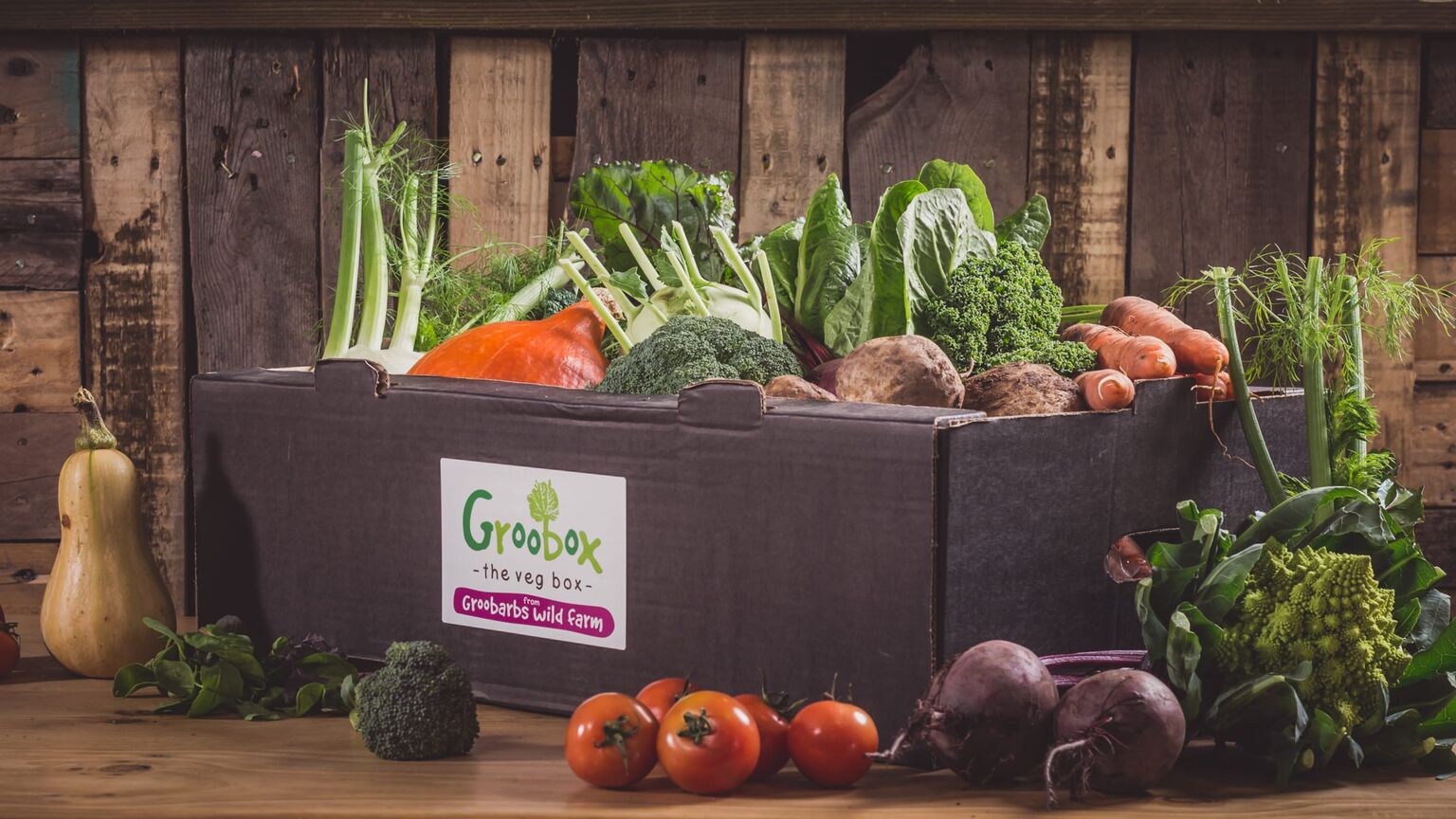 Large Veg Box
Ideal for veg lovers!
Mix of 12 veg: roots, greens and seasonal stars.
Make a bespoke box, tailored for you.
Picked from 5am on the day of your order
FREE delivery with every order
You can cancel at any time... Lets do this!
Grown in Cheshire
We start picking at 5am
Order a Box
Tailor the contents
Fresh Farm Produce
Free Delivery with every box!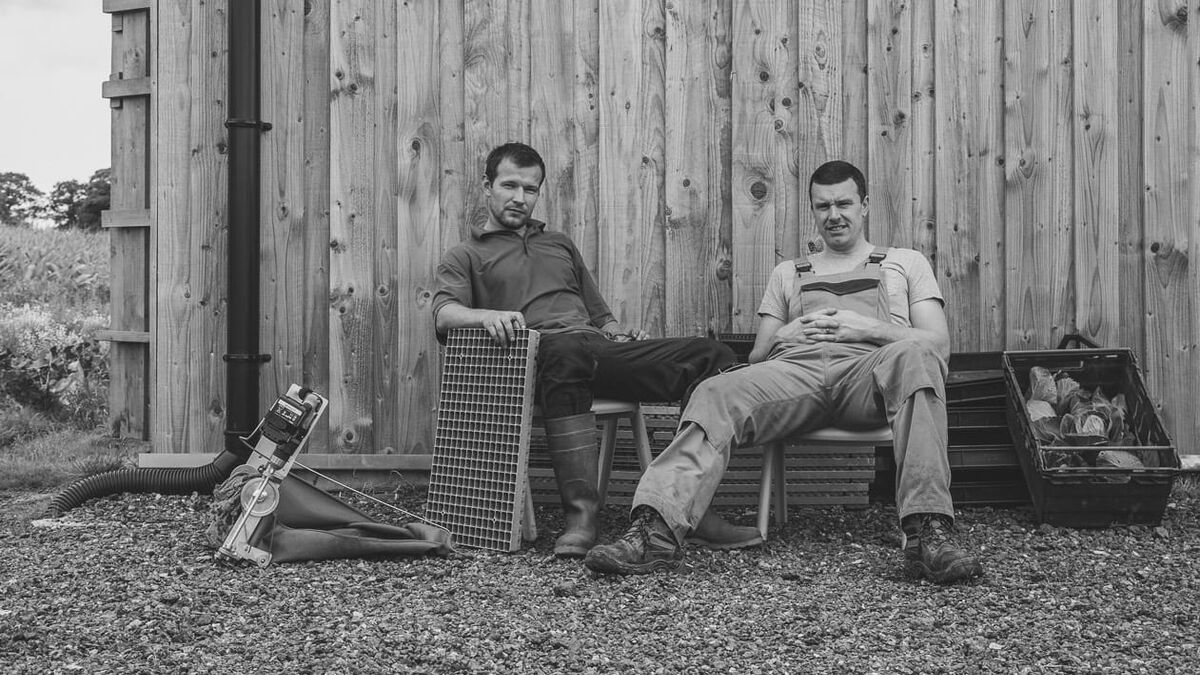 See who is growing your veg
We love growing your veggies, we love hearing all your comments each week, its keeps us motivated picking the veg in bad weather! You can visit the farm to see us growing it to.
About the Farm
A great variety of veg each week, good for me as I eat a lot of vegetables, you can tell the greens are fresh that day

– Sophie Fallon, Cheshire.