Grown in Cheshire
Picked the same day
Swap any items
You get what you want
Free Delivery
Grow on.. Try a box!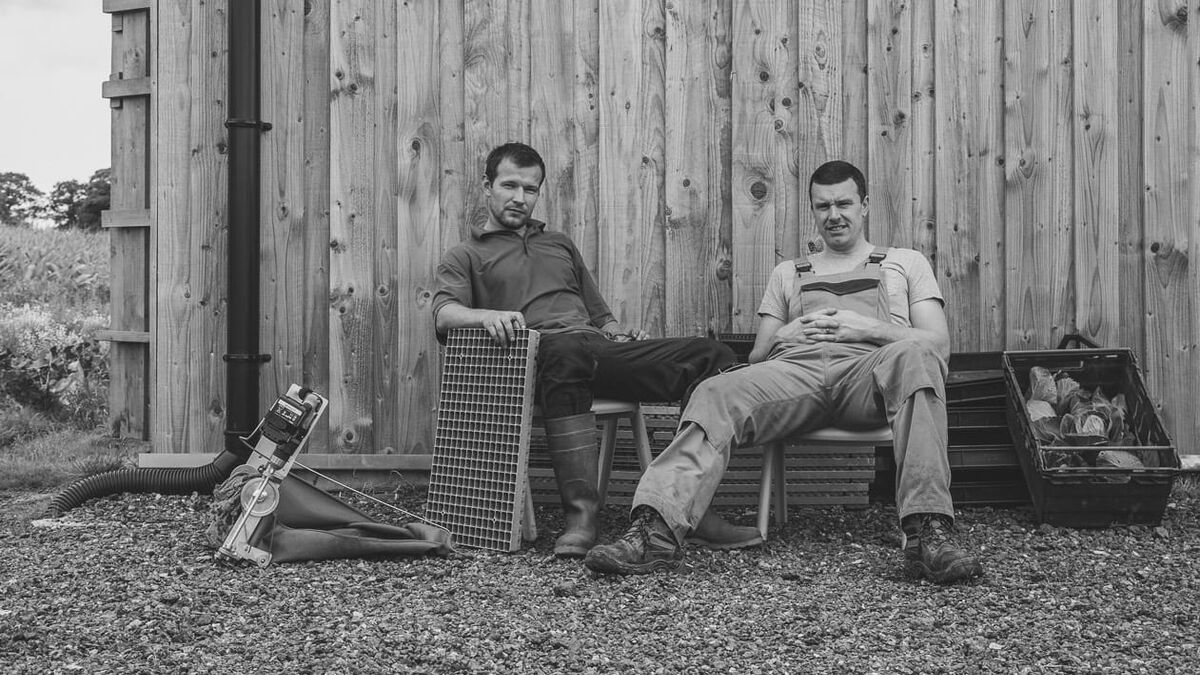 See who is growing your veg
We love growing your veggies, we love hearing all your comments each week, its keeps us motivated picking the veg in bad weather! You can visit the farm to see us growing it to.
About the Farm
Love the Apples this week so crunchy and juicy. Strawberries taste proper too.

– Nikki Hill, Wilmslow, Cheshire.