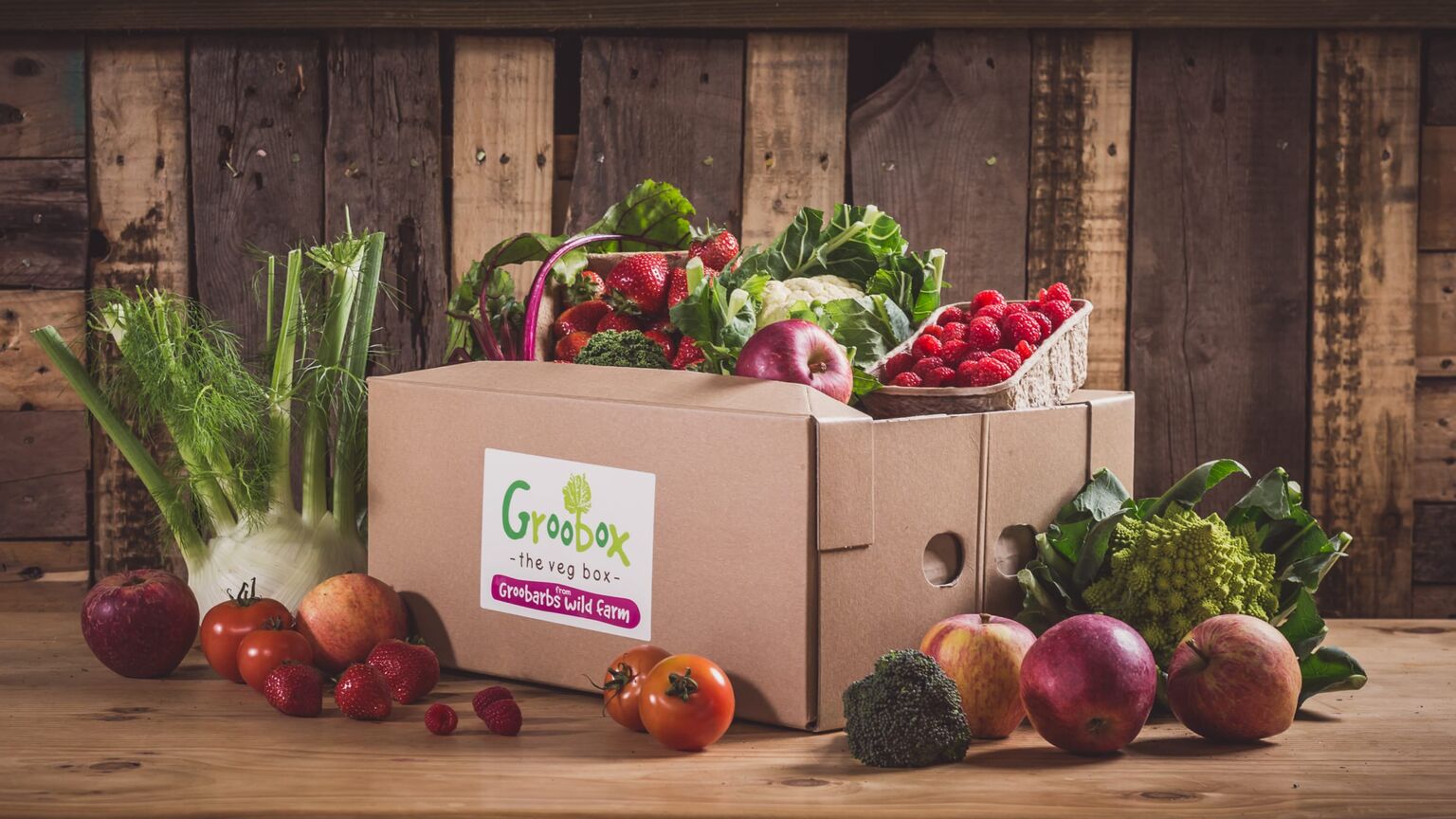 Mix of 6 seasonal veg & 3 fruit
Small Fruit & Veg Box
About Our Box...
Our classic small fruit and veg box contains 6 portions of seasonal veg, plus 3 portions of fruit. You'll get the staple potatoes, carrots and onions in most boxes, plus some seasonal stars such as spring onions and strawberries. We bring you something different each week, so there's always new fruit and veg to try!
How it works:

Swap out any items you don't want.
Choose how often you want a box.
Skip any deliveries you like.
Contents W/C 27th June: New Cheshire Potatoes, Carrots, Cauliflower, Broccoli, Spring Onions, Tomatoes, Strawberries, Raspberries, Blueberries
Grown in Cheshire
Picked the same day
Swap any items
You get what you want
Free Delivery
Grow on.. Try a box!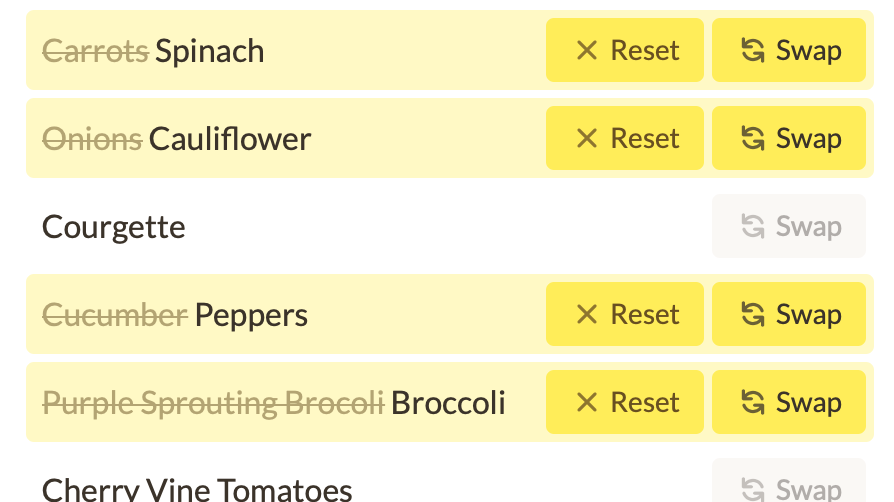 How To Bespoke Your Box
Login to your account the weekend before your delivery.
Click on 'Mange Contents' to see the contents of your box.
Repeatedly click on the swap button to show the alternative items you can choose from.
When you are happy with the contents of your box just click the green cross and it will save automatically.
Please note that when you make changes to your box you will be charged an extra £1 for making your box bespoke.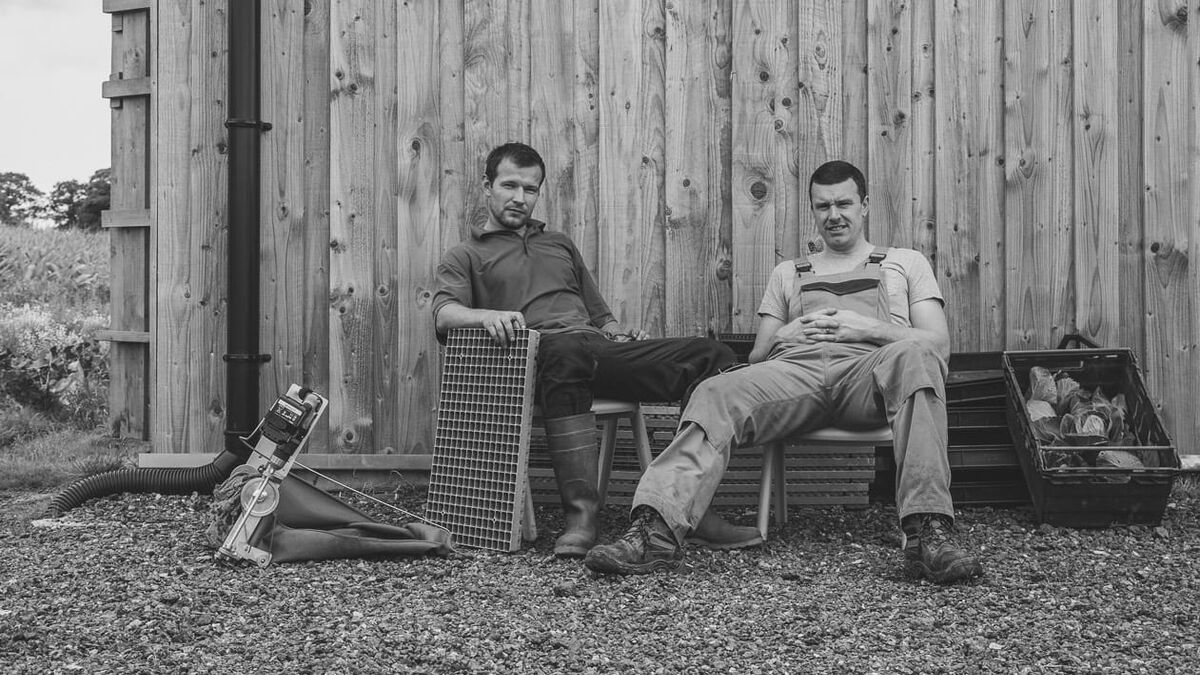 See who is growing your veg
We love growing your veggies, we love hearing all your comments each week, its keeps us motivated picking the veg in bad weather!
About the Farm
Love the Apples this week so crunchy and juicy. Strawberries taste proper too.

– Nikki Hill, Wilmslow, Cheshire.