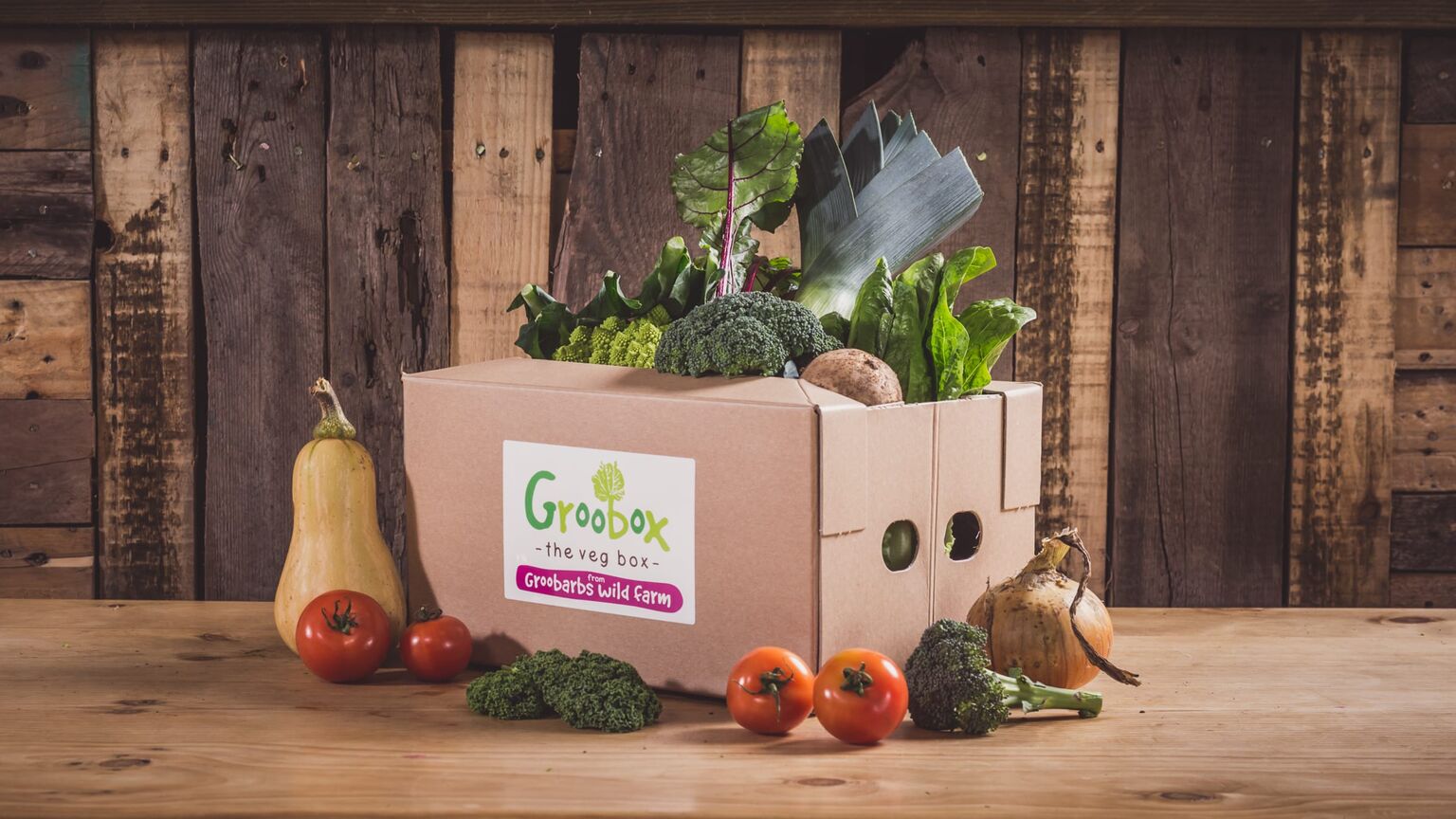 X-Small Veg Box
Fruit & Veg
Mix of 6 or 7 veg smaller portions
Make a bespoke box, tailored for you.
Picked from 5am on the day of your order
FREE delivery with every order
You can cancel at any time... Lets do this!
We do the growing
On our farm in Cheshire
You order a box and...
We start harvesting at 5am
FREE Delivery...
The same day its picked!
I am busy but I still want some good veg in the week. Portion size is great for me.

– Amy Saunders, Chorlton, Manchester