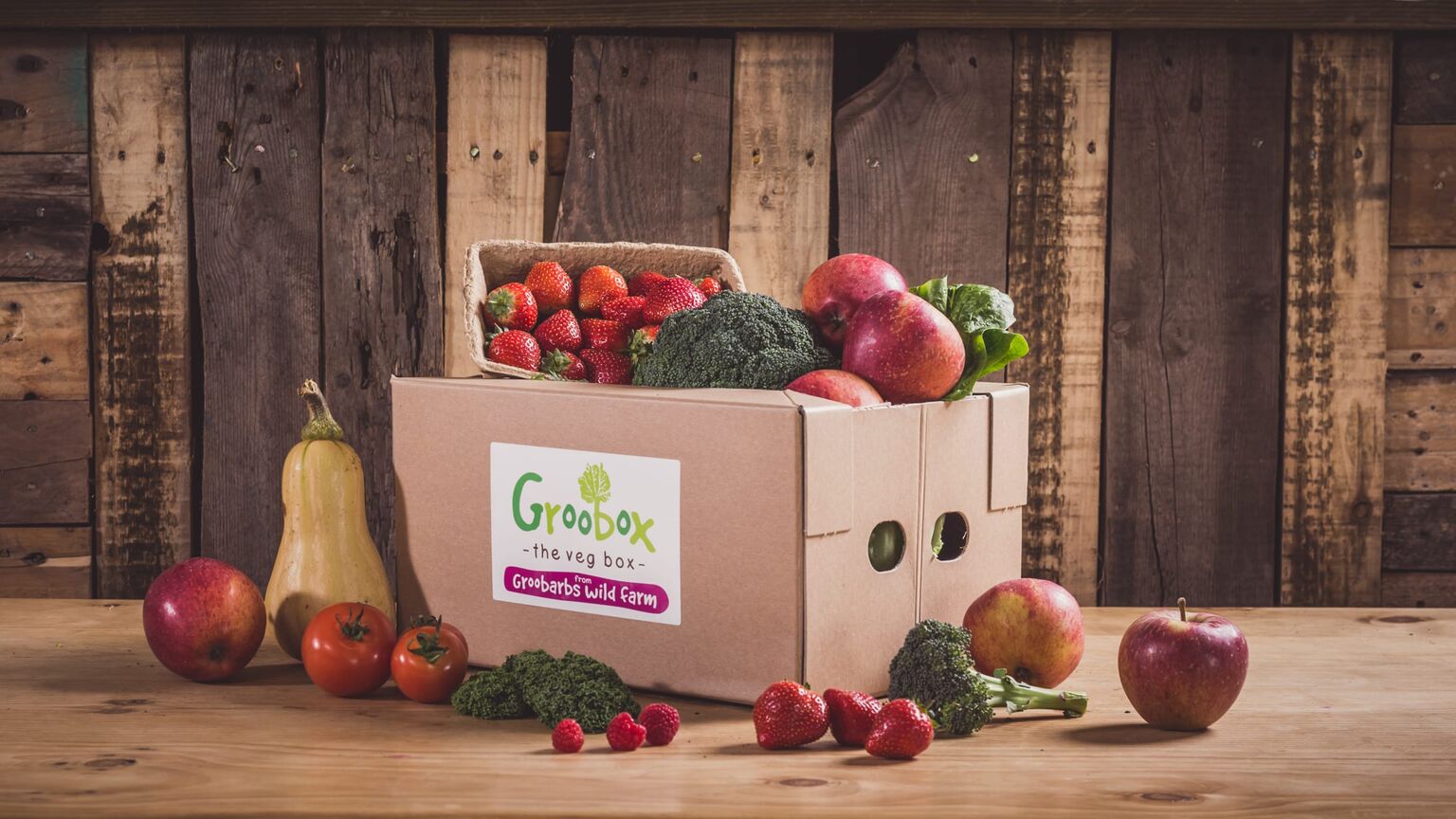 X-Small Fruit & Veg Box
Quick and easy Fruit & Veg
Mix of 4 veg & 3 Fruit
Make a bespoke box, tailored for you.
Picked from 5am on the day of your order
FREE delivery with every order
You can cancel at any time... Lets do this!
Grown in Cheshire
We start picking at 5am
Order a Box
Tailor the contents
Fresh Farm Produce
Free Delivery with every box!
been getting these boxes for a while and it forms the basics for my weekly shop, delivery is very good

– Andrew Barley, Didsbury, Manchester