Beetroot and Apple Chutney
Great with goats cheese and cured meats
What you'll need…
500g Beetroot
2/3 Tablespoons dill seeds
1 Apple
2 Red onions
250g Caster sugar
250ml Red wine vinegar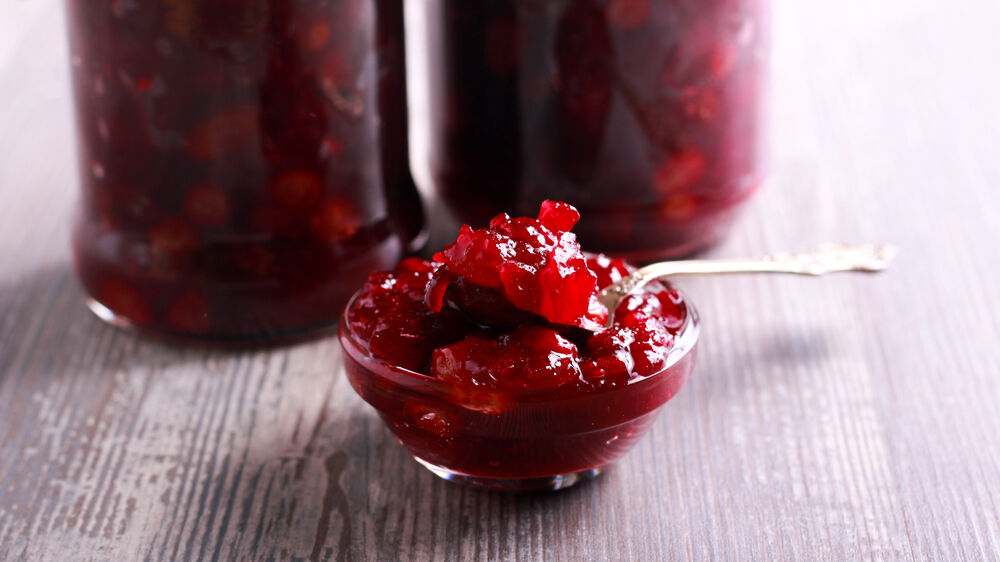 The method
1
Peel and and chop your beetroot into 1cm chunks (you may want to wear gloves for this). The peel, core and chop the apple into 1cm chunks also. Finely slice the onion.
2
Place the beetroot into a saucepan with the apple, onion, dill, sugar and vinegar. Bring to the boil.
3
Once boiling, turn down the heat and simmer slowly until the beetroot is tender, the liquid has reduced and it is slightly sticky.
4
Divide between sterilised jars, store into a cool, dry place and leave for a week for the flavours to develop.
Recipe from Great British Chefs