Buttery Baked Corn On The Cob
What you'll need…
2 Corn on the cob
50g Softened butter
1 Garlic clove
2 Teaspoons chopped parsley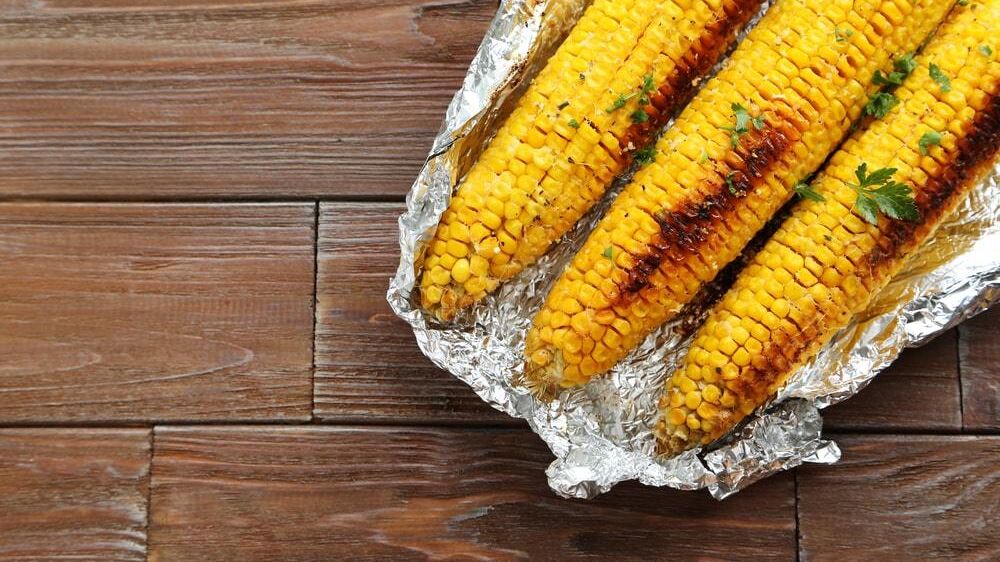 The method
1
Remove the outer leaves from the corn and finely chop your garlic and parsley.
2
Heat your oven to 200°C and mix your butter, garlic and parsley together.
3
Tare sections of foil large enough for the corn, place a cob inside each piece of foil and cover each one with butter.
4
Close and seal the foil and bake or BBQ the corn for 30-35 minutes or until tender. Enjoy!
Recipe from BBC Good Food.