Celeriac and Carrot Coleslaw
Step into spring with this twist on a classic
What you will need...
600g Celeriac
230g Carrots
2 Tablespoons lemon juice
180g mayonnaise
1 Tablespoon Dijon mustard
1 Tablespoon honey
1/2 teaspoon salt
1/4 teaspoon pepper
Handful fresh coriander
4 spring onions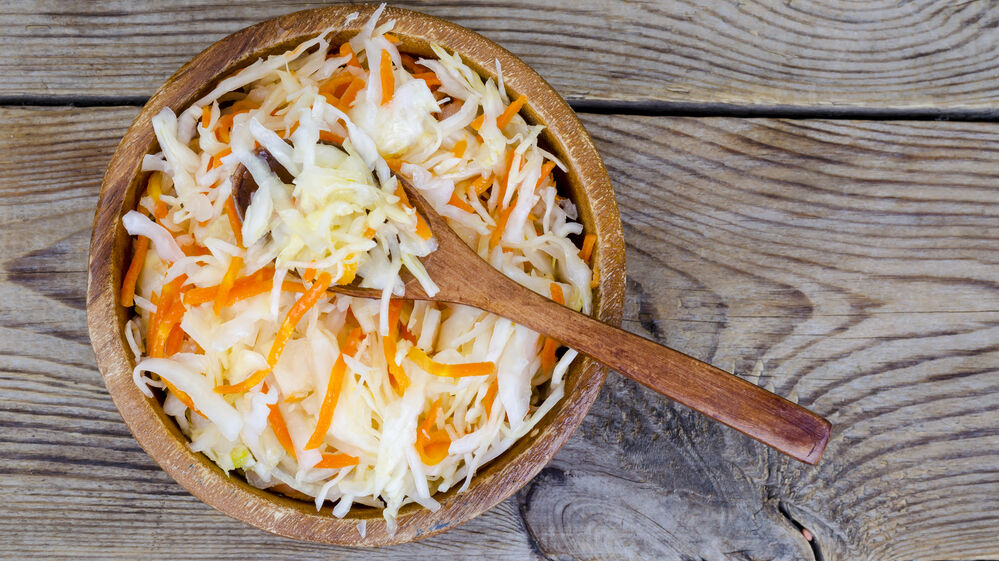 The method
1
Trim and peel both the celeriac and carrots. Use a food processor to thinly slice the celeriac and carrots. If you don't have one, thinly slice and chop into thin matchsticks. Coat in the lemon juice immediately to prevent discolouration.
2
In a large bowl, combine the mayonnaise, mustard, honey and salt and pepper.
3
Thinly slice the spring onions and chop the coriander.
4
Combine all the ingredients and toss together until everything is evenly coated. Enjoy!
5
Recipe taken from Paleo Pantry