What you'll need…
3 Leeks
30g Butter
125ml White wine
300ml Double cream
2-3 Teaspoons wholegrain mustard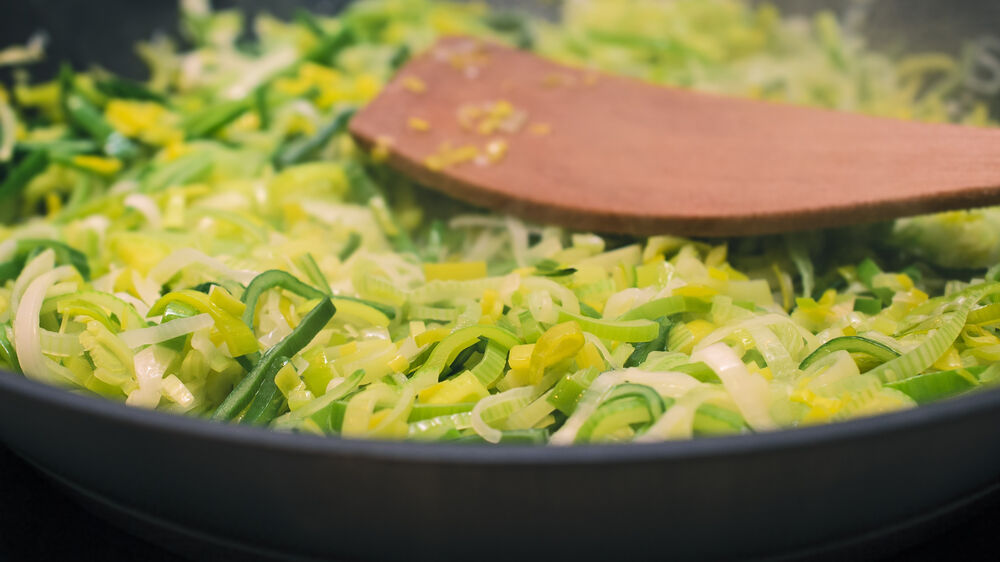 The method
1
Trim and wash your leeks, then chop into thin slices.
2
Melt the butter in a large pot and add in the leeks, allow to cook for 15 minutes until soft.
3
Increase the heat and add in the white wine, mix and continue to cook until the wine has evaporated.
4
Add in the cream and continue to stir for 5 minutes until it has thickened.
5
Stir through the wholegrain mustard and season to your liking. Serve fresh from the pot and enjoy!
Recipe from Jackslobodian