What you'll need…
1kg Parsnips
50g Butter
1 Tablespoon curry powder
2 Tablespoons honey
400ml Milk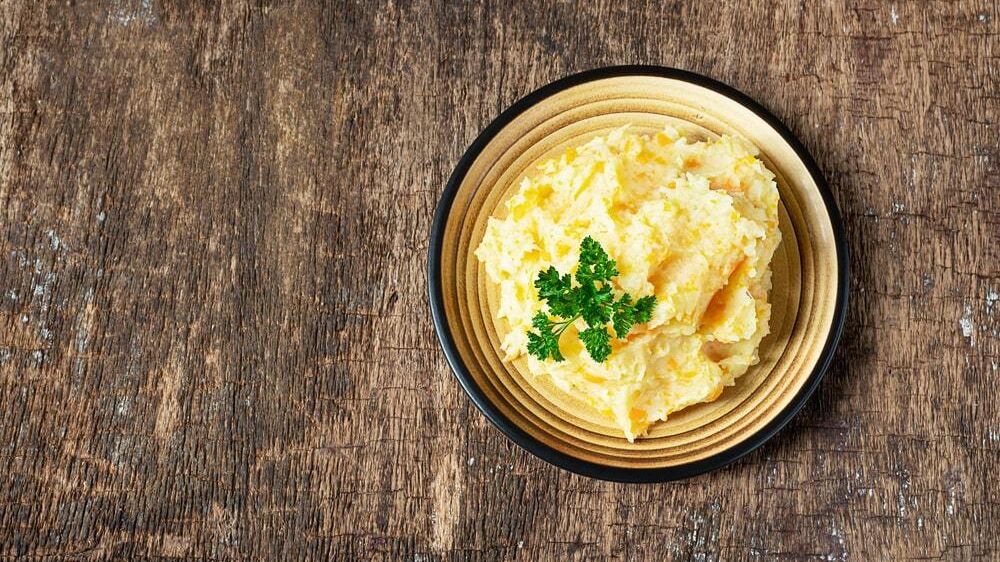 The method
1
Wash and peel your parsnips, then chop into chunks.
2
Melt the butter in a pan and add in the parsnips, cook on allow heat for 5 minutes and allow to caramelise. Add the curry powder and honey and cook for 2 minutes.
3
Pour over the milk and bring to the boil, turn down the heat and allow to simmer for 15 minutes or until the parsnips are tender.
4
Mash with a potato masher and season to your taste. Enjoy!
Recipe from BBC Good Food