What you'll need…
375g Ripe bananas
500g Greek yoghurt
175g Condensed milk
Handful banana chips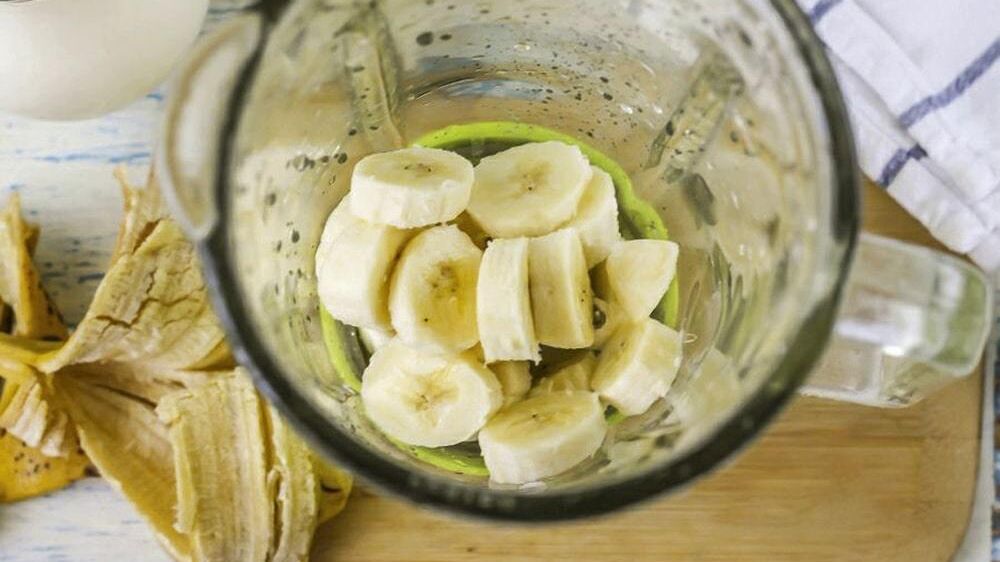 The method
1
Blend together the bananas, yogurt and condensed milk until smooth.
2
Scrape into an ice cream container or loaf tin, or divide between individual pots.
3
Crush the banana chips and swirl them through the yoghurt.
4
Cover the containers and place in the freezer overnight until solid. Serve and enjoy!
Recipe from BBC Good Food