Leek, Potato, Spinach & Wild Garlic Soup
What you'll need…
2 Large leeks (slices & washed)
2 Large potatoes (peeled & finely sliced)
1 Bunch wild garlic
250g Spinach
50g Butter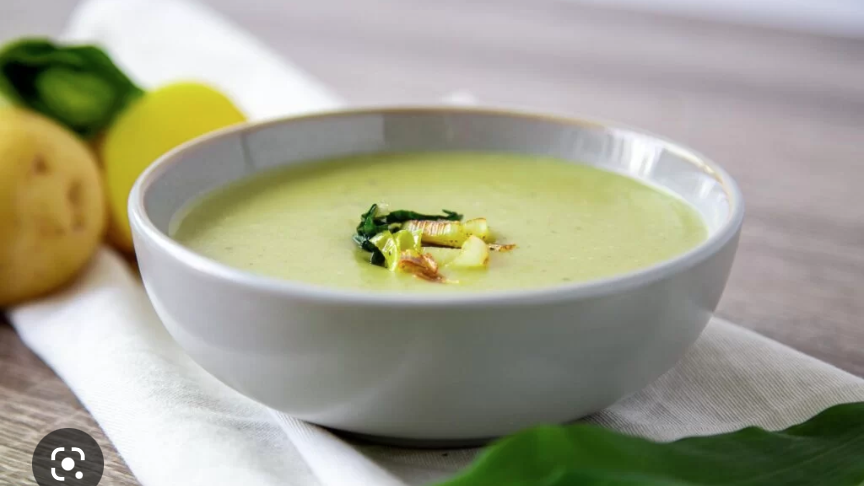 The method
1
In a heavy based sauce pan cook the leeks in the butter until soft.

2
Add the potatoes and enough water to cover them and simmer until potatoes are cooked and soft.
3
Then add the spinach, wild garlic and salt and pepper to your taste. Allow to cook for 1 min giving it a stir as you go then mix with a hand blender keeping it nice and green. Serve with bread and a bit of cream or crème fraiche to finish. Enjoy!
Recipe from Mark Price, Groobarbs Field Kitchen