What you'll need…
500g Parsnips
65ml Vegetable oil
40ml Maple syrup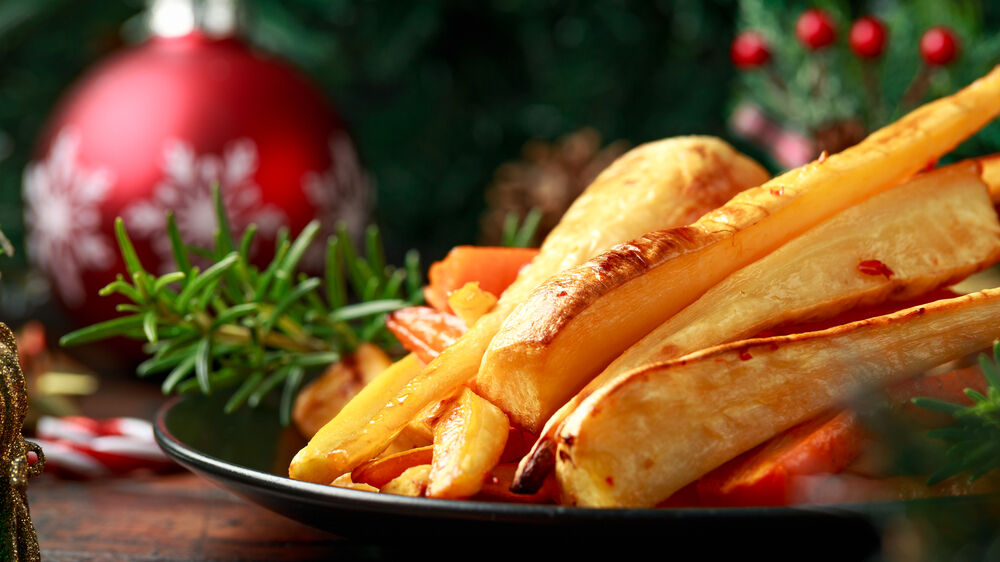 The method
1
Pre-heat your oven to 180°C. Prepare your parsnips by peeling and chopping them lengthways and then into quarters.
2
Blanch the parsnips in salted boiling water for 3 minutes and then transfer them to a roasting tin.
3
Drizzle with vegetable oil and maple syrup, ensuring each parsnip is well coated.
4
Roast until tender and golden. Allow to cool slightly before serving as the maple syrup can become dangerously hot. Enjoy!
Recipe from Nigella