Spaghetti Squash with Fennel, Parsley & Sunflower Seed Pesto and Cheshire Cheese
What you'll need…
Spaghetti squash
50g Fennel tops
50g Parsley
50g Toasted sesame seeds
4 Garlic cloves
100ml Extra virgin olive oil
100g Cheshire cheese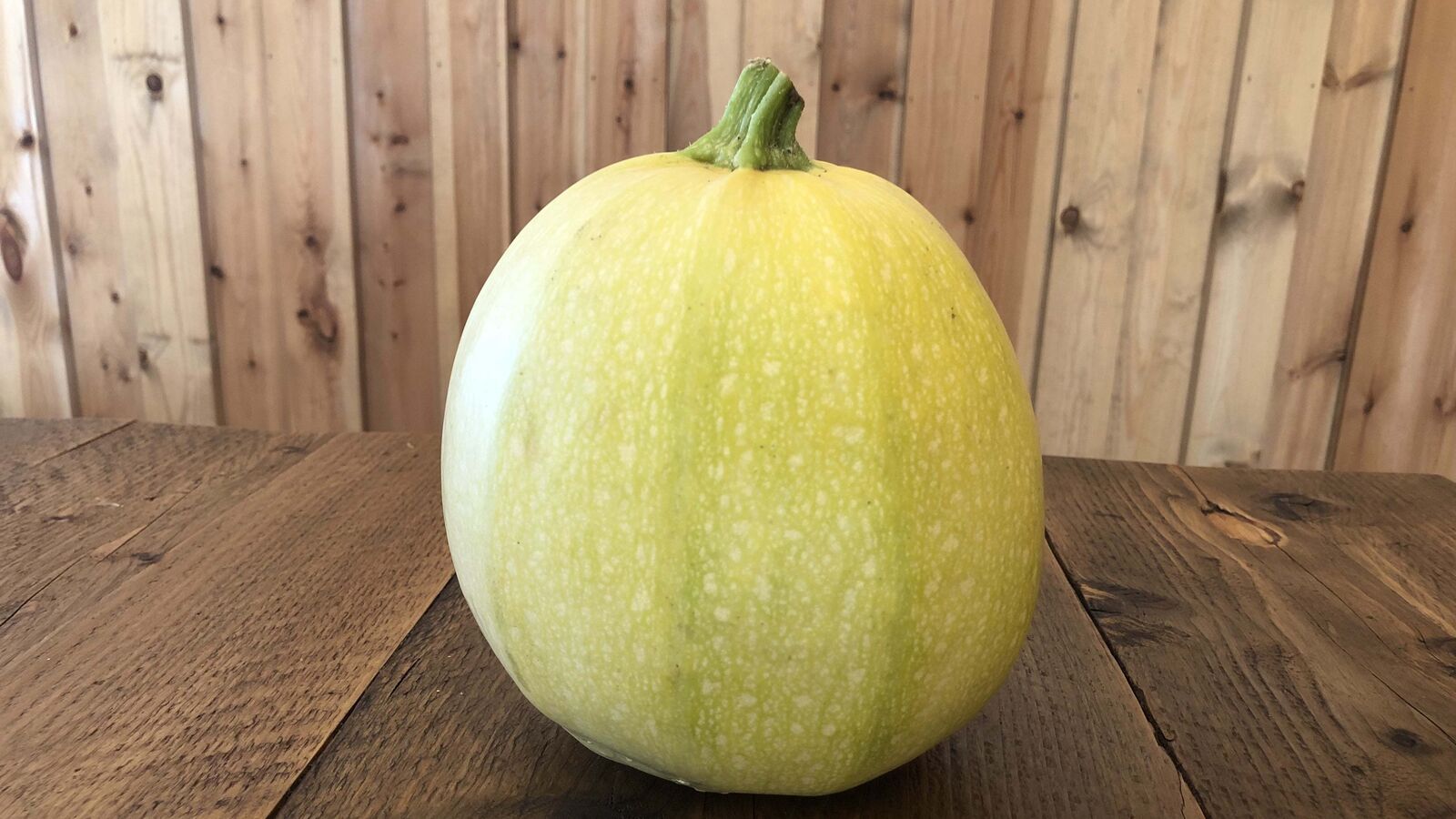 The method
1
Pre-heat your oven to 180 degrees. Cut the spaghetti squash in half & scoop out the seeds. Place face down on a baking tray & roast in the oven for 20-30 minutes.
2
In the meantime, make the pesto by combining the parsley, fennel tops, sesame seeds & garlic. Blend and season to your liking.
3
Scoop out the flesh of the spaghetti squash and mix with the pesto. Crumble over the Cheshire cheese and return to the oven until golden brown.
4
Serve with salad or a slaw. Enjoy!
Mark Price, Groobarbs Field Kitchen