Tomato and Spinach Gnocchi
A quick and easy midweek meal
What you'll need…
100g Spinach
500g Gnocci
350g Tomato pasta sauce
125g Marscapone
50g Parmesan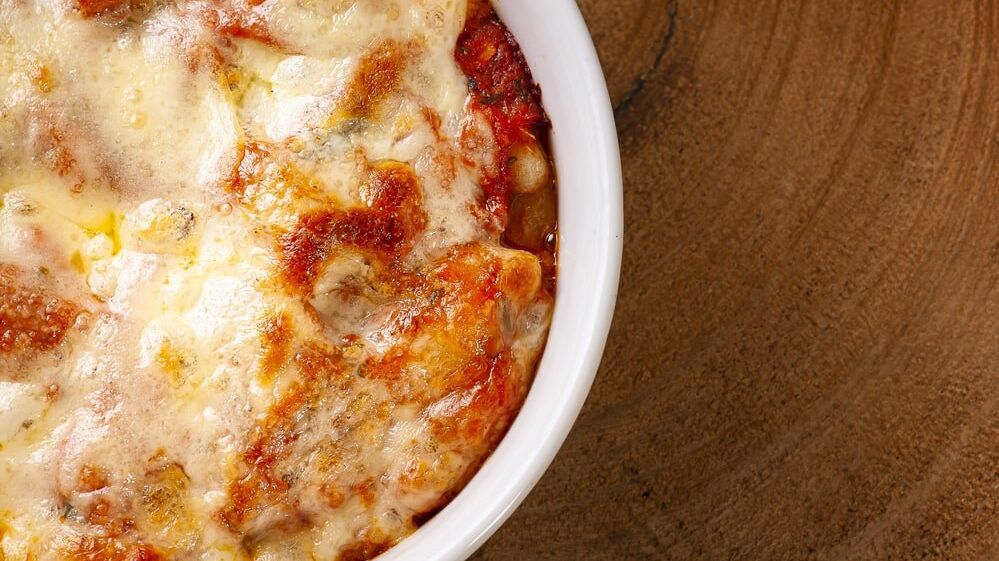 The method
1
Cook your gnocchi according to pack instructions, then drain and set aside.
2
Heat the tomato sauce in a pan and add the spinach, stirring until wilted.
3
Add the gnocchi to the sauce, season to your taste and place into an ovenproof dish.
4
Spoon over blobs of mascarpone and grate some parmesan over the top. Place under the grill until golden and bubbling. Enjoy!
Recipe from Olive