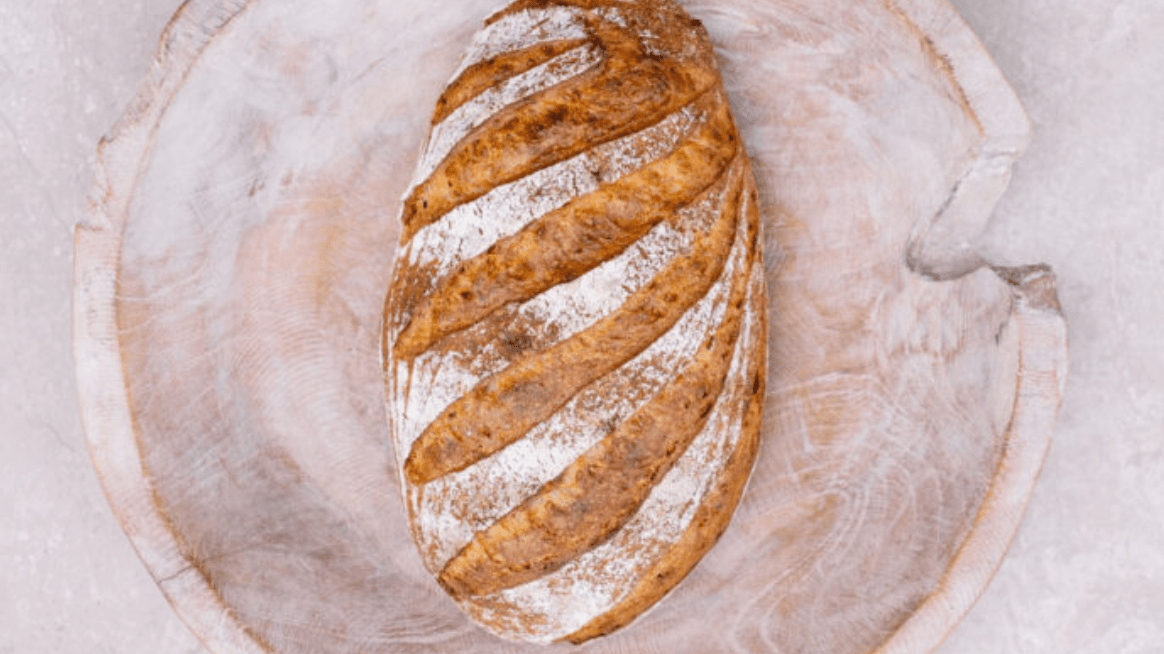 Lancashire Cheese and Marmite
1 STAR GREAT TASTE AWARDS
Taste Me: Don't knock it until you've tried it! All the haters love it! Introduce Lancashire Cheese and Marmite to a heritage sourdough loaf and you have a match made in heaven. As always, our approach is slow and natural – giving you the most incredible flavoured loaf that is utterly moreish. Don't blame us when you get addicted!
Perfect For: The Ultimate Cheese on Toast!!
Top Tip: I go beautifully with a Ribollita or rich Minestrone soup.
Ingredients (allergens listed in bold): Wheatflour, Water, Cheddar Cheese [Milk], Marmite [Wheat, Rye, Barley, Oats, Celery] Rye flour, Semolina [Wheat], Salt
Allergens present in the bakery are:
Wheat, Celery (in the Cheese & Marmite Sourdough), Low gluten neutral sourdoughs.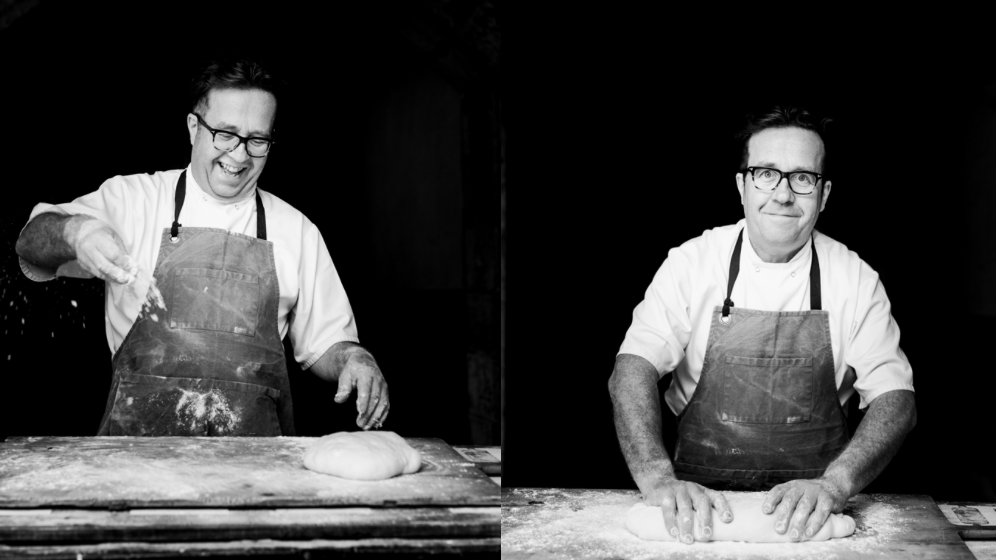 Your Artisan Baker
Aidan Monks uses heritage grains from Northern England. Truly artisan, his breads have won the world bread awards.
Find Out More