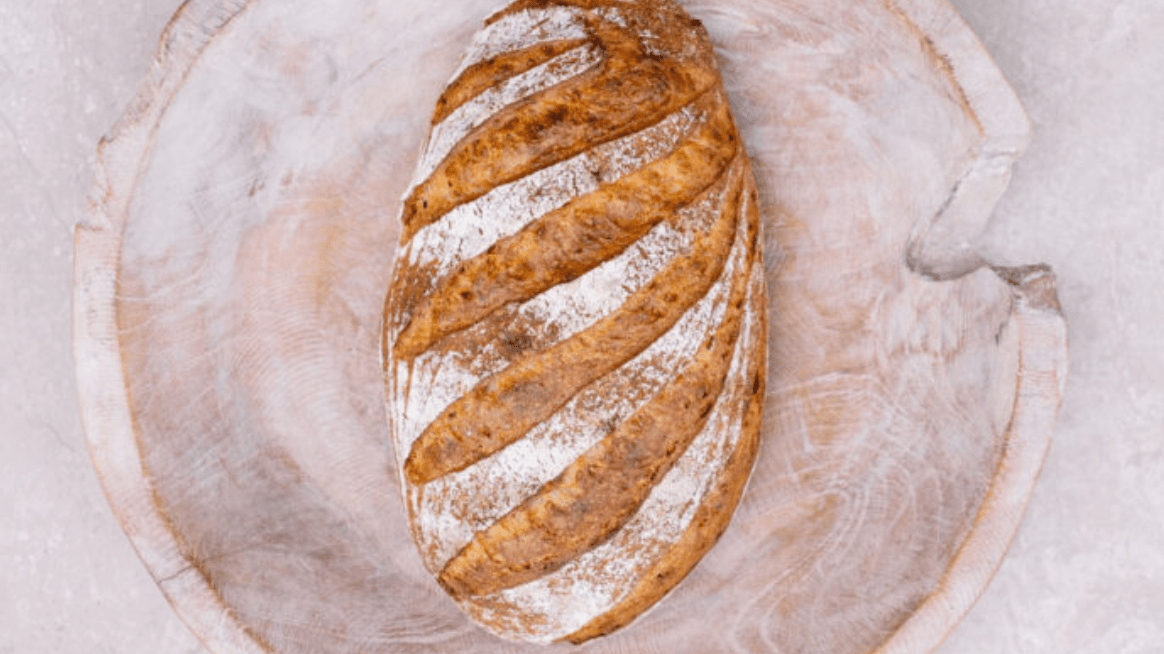 Lancashire Cheese and Marmite
Don't knock it until you've tried it! All the haters love it!
Introduce Lancashire Cheese and 'love it or hate it' Marmite to a heritage sourdough loaf and you have a match made in heaven. As always, our approach is slow and natural – giving you the most incredible flavoured loaf.
Ingredients (allergens listed in bold): Wheatflour, Water, Cheddar Cheese [Milk], Marmite [Wheat, Rye, Barley, Oats, Celery] Rye flour, Semolina [Wheat], Salt