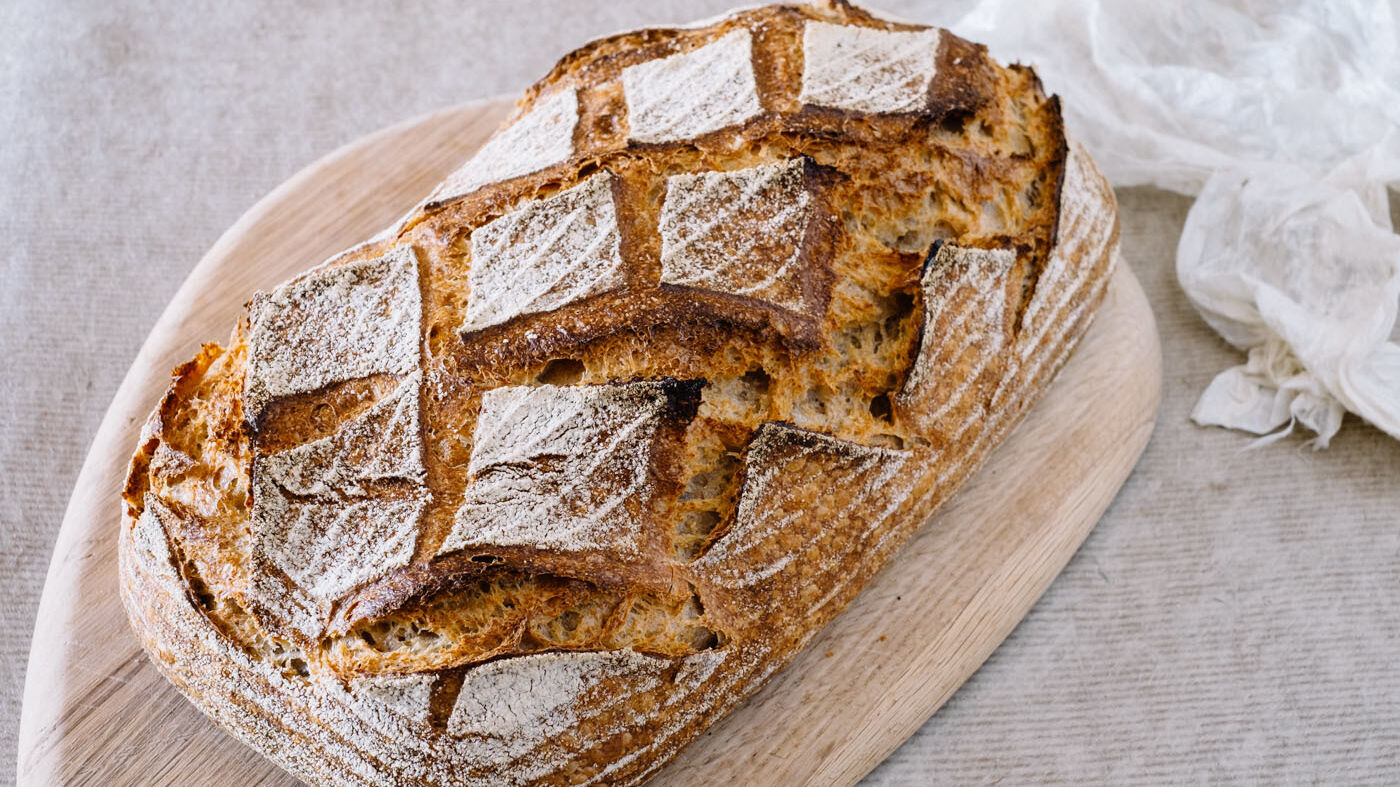 Our Signature Sourdough
INNOVATION PRODUCT OF THE YEAR 2019 Baking Industry Awards
Award-Winning Heritage Sourdough that's nutritious & delicious.
Taste Me: Strong in flavour & texture and comes with a delicious, crispy, thick crust which is a total delight to chew!
Good For You: Made using Emmer, one of the oldest grains. This bread is high in protein and packed with nutritional value.
Perfect For: Poached eggs and streaky bacon
Ingredients (allergens listed in bold): Wheatflour, Water, Emmer flour, Salt, Kombucha
Allergens present in the bakery are:
Wheat, Celery (in the Cheese & Marmite Sourdough), Low gluten neutral sourdoughs.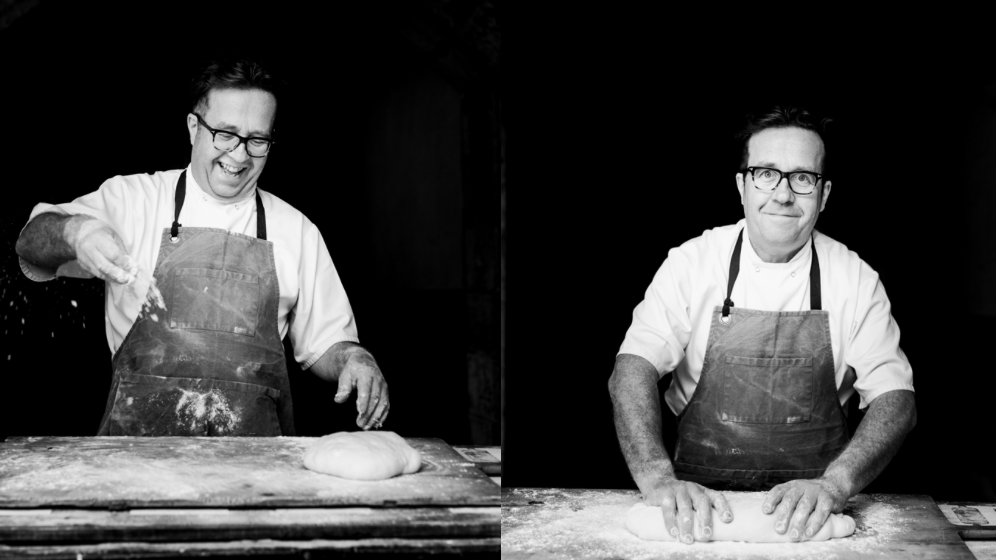 Your Artisan Baker
Aidan Monks uses heritage grains from Northern England. Truly artisan, his breads have won the world bread awards.
Find Out More