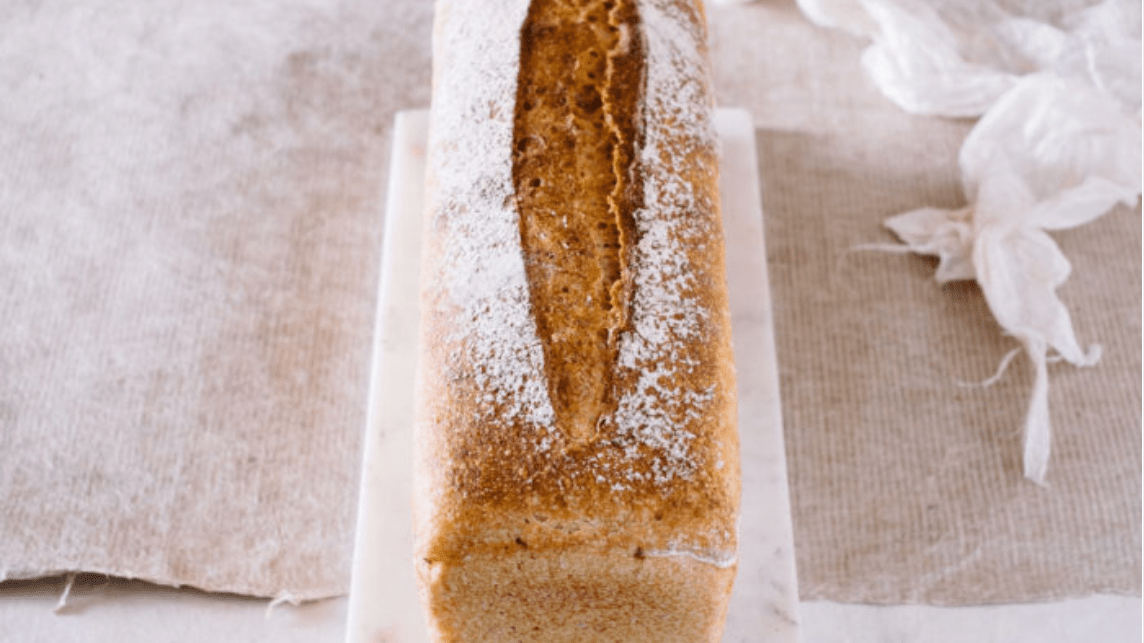 White Sourdough Tin
Taste Me: Not just any ordinary sliced white. Lovingly Artisan take 24 hours to prove this delicious chewy sourdough, with a double fermentation, making it an ultimate Bread Bin staple.
Perfect For: Your trusted toaster, teenagers who hate slicing, lunchtime picnic boxes.
Top Tip: Freeze me and take a slice out as you like!
Ingredients (allergens listed in bold): Wheatflour, Water, Rye flour, Semolina [Wheat], Salt
Allergens present in the bakery are:
Wheat, Celery (in the Cheese & Marmite Sourdough), Low gluten neutral sourdoughs.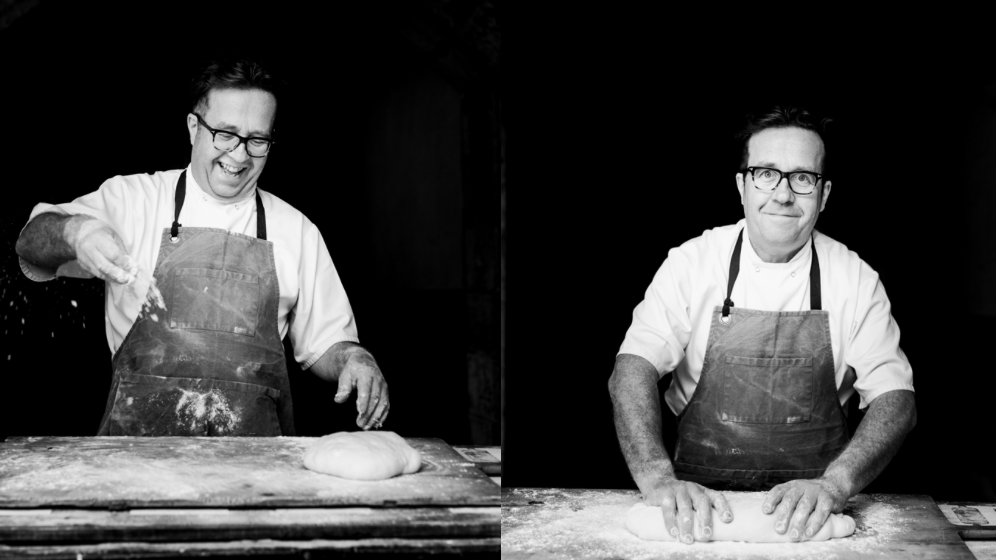 Your Artisan Baker
Aidan Monks uses heritage grains from Northern England. Truly artisan his breads have won the world bread awards.
Find Out More